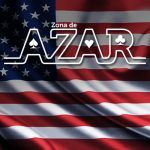 USA.- July 31th 2023 www.zonadeazar.com The Illinois Gaming Board (IGB) has selected Betway for one of the state's three online-only wagering licenses, and also given Hard Rock International the go-ahead for a retail operation at its Hard Rock Casino Rockford (pictured).
This move comes after Betway re-entered the competition following a previous withdrawal from the application process. The IGB certified Betway and Hard Rock's licenses on Thursday morning, as confirmed in the meeting notes published by the regulator.
The online-only license, which carries a hefty $20 million price tag, allows Betway to operate in the state without partnering with a land-based gaming facility.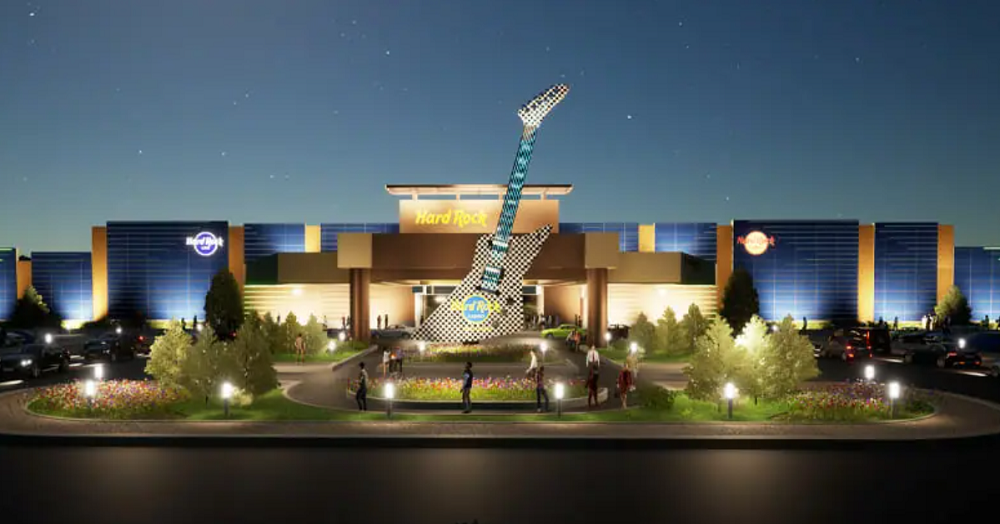 Meanwhile, Hard Rock's license lets it open a physical sportsbook at its Hard Rock Casino Rockford venue, and online operation under its newly launched Hard Rock Bet brand.
The IGB also announced approval or denial o a total of 233 different gambling-associated licenses during the meeting, including online operators, industry individuals, technicians, and retail locations.
Betway's Journey
Betway was one of the original applicants for these licenses when the IGB initiated the bidding process in 2021, after the state legislature legalized sports wagering in 2019. However, Betway withdrew its application shortly after submission without providing an explanation.
When the latest round opened, Betway reentered the competition, and has now emerged as one of the winners. This license expands Betway's presence in the U.S. market, adding Illinois to its existing operations in New Jersey and Pennsylvania.
When it launches, it will become one of eight online sports betting operators in Illinois. The number one spot is held by FanDuel, closely followed by DraftKings. Behind them are BetRivers, the first sportsbook to launch in the state, and BetMGM, Caesars Sportsbook, PointsBet, and Barstool Sportsbook.
Only one other operator applied for an online-only license in this round, which was Illinois -based gaming operator J&J LLC. However, it withdrew its entry on Monday, leaving Betway as the sole applicant.
The IGB noted it still ensured Betway met minimum qualifications and carried out its full vetting procedure, despite being a one horse race.
Hard Rock's Entry
In addition to Betway's success, the IGB also approved a master sports betting license for the Hard Rock Casino in Rockford.
This approval means that the Hard Rock Sportsbook can start accepting bets in Illinois as soon as it passes regulatory inspections.
Geno Iafrate, President of Hard Rock Casino Rockford, expressed excitement about adding sports betting to the casino's offerings and praised the regulator's efforts in getting a market to launch.
"We are very appreciative of the IGB's hard work and diligence to get us to this point," he said.
"We still have work to do as we finalize our internal controls and begin hiring and training. We are hopeful to launch sports betting within the next couple of months."
The approval of these licenses suggests a promising future for sports betting in Illinois.
The state is one of the largest sports betting markets in the U.S., with sportsbooks setting records amidst a promising market for U.S sports betting overall. The state's gambling market generated more than $1.4 billion in tax for Illinois' coffers in 2022.
Edited by: @MaiaDigital www.zonadeazar.com