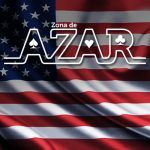 USA.- February 3th 2023 www.zonadeazar.com DraftKings is eliminating about 140 jobs, part of what the sports betting company is calling a reorganization.
A majority of the eliminated positions are based in Europe, Asia and the Middle East, and primarily span both engineering and HR roles related to hiring, according to someone with direct knowledge of the moves. The 140 positions amount to a low single-digit percentage of the company's workforce.
DraftKings stock (Nasdaq: DKNG) jumped nearly 10% on the day to close at $16.48.
"With an increased focus on operational efficiencies, we are constantly evaluating our teams to ensure that they are best positioned to meet our company goals in 2023 and beyond," the company said in a statement. "We have decided to reorganize some teams, which is resulting in the elimination of approximately 140 roles."
It's been a tumultuous few years in U.S. sports betting. Companies rushed headlong into the new industry, creating a state-by-state competition for market share that sent customer acquisition costs soaring. That came at a time when public markets were shifting from interest in growth companies to interest in value companies. Many investors were spooked by the high marketing costs and long road to profitability. DraftKings stock, for example, fell 81% from Feb. 1, 2021, to June 1, 2022.
Recently, however, the sector has begun to rebound. DraftKings stock is up 30% in the past six weeks, a number that includes Wednesday's jump.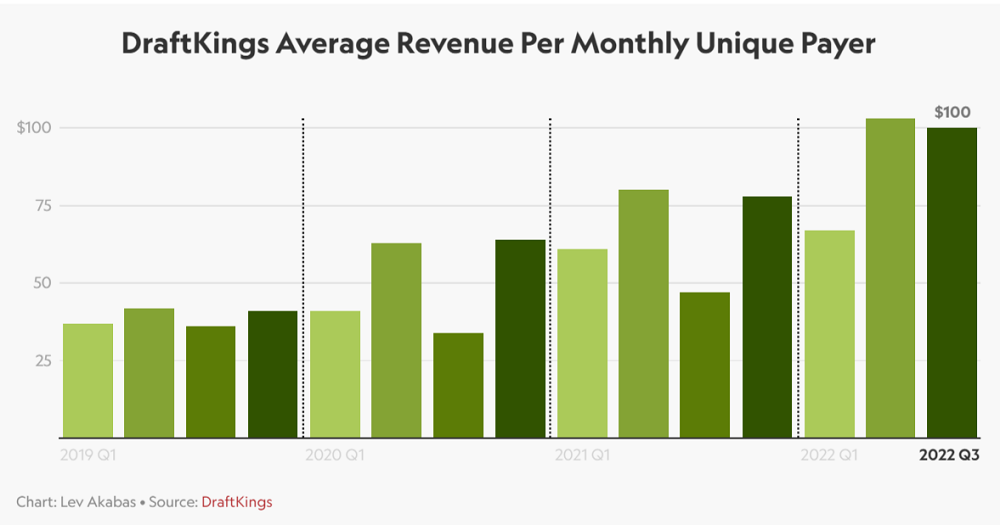 As the company's priorities shift, so to do the requirements of its workforce. In engineering, for example, DraftKings is shifting resources from its business-to-business tech offering into the continued development of its own mobile platform. In HR, company hiring has slowed.
DraftKings is projecting full year revenue to be in the $2.16 billion to $2.19 billion range, with 2023 guidance in the $2.8 billion to $3 billion range. The 2023 guidance also includes EBITDA losses of $780 million to $800 million.
Edited by: @MaiaDigital www.zonadeazar.com