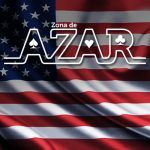 USA.- September 15, 2022 www.zonadeazar.com Amazon's new NFL streaming service, will be supported by Boston-based sportsbook operator DraftKings.
This season, Amazon Prime customers will be able to access fifteen NFL fixtures via the subscription platform's 'Thursday Night Football' show, which will also advertise both pre-game and live odds markets facilitated by their new betting partner.
The lucrative $13bn deal struck between Amazon and the NFL presents the global media giant with a further opportunity to gain a foothold in elite sports coverage. In February, Amazon's web services arm linked up with Toronto firm Maple Leaf Sports & Entertainment, offering Cloud and AI solutions for its various subsidiary businesses.
The same department has developed technologies which are deployed to guide F1 teams in car design and construction, and aid NFL franchises in making tactical decisions through data analysis.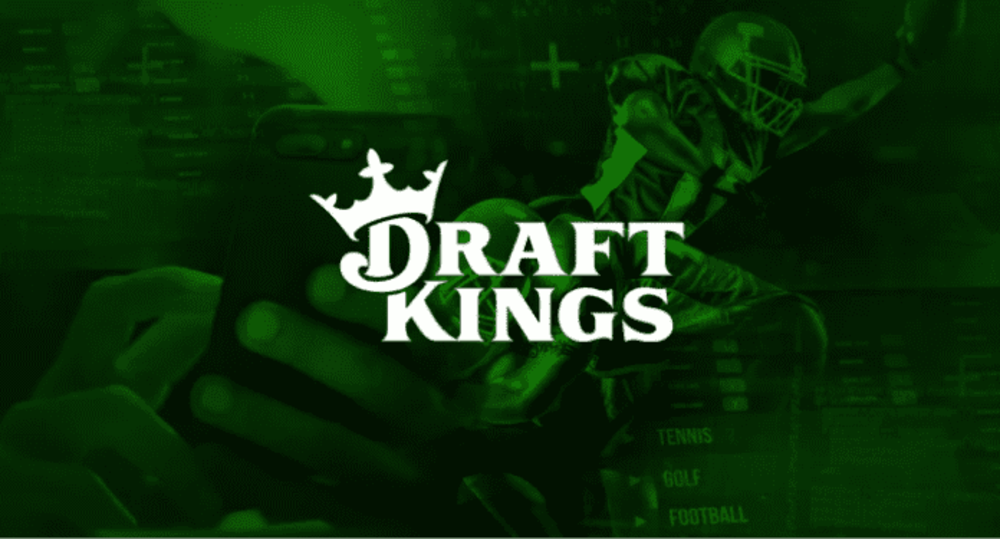 As well as featuring 'standard' odds classically associated with NFL clashes, Amazon and Draft Kings will combine to produce specialist markets, such as same-game parlays and one-off promotions.
Amazon will beam the game between the Los Angeles Chargers and Kansas City Chiefs to its 200m Prime subscribers on Thursday evening, with DraftKings positioning the Chiefs as favourites in the early market.
Edited by:  @_fonta  www.zonadeazar.com