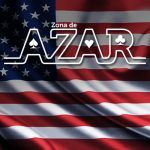 USA.- September 8th 2022 www.zonadeazar.com Climbing aboard the responsible-gaming bandwagon, DraftKings has inked a deal with superstar skater Tony Hawk to headline its new "Practice Safe Bets" campaign.
At the same time, the Boston-based company has also signed professional wrestler The Miz to star in the "Practice Safe Bets" push. VaynerMedia, which oversees DraftKings' advertising, will produce a pair of commercials, one featuring Hawk, the other The Miz, to air nationally on TV and radio, as well as over social media.
Explained Chief Marketing Officer Stephanie Sherman, "We chose The Miz and Tony Hawk for the … campaign because of their extensive fan bases and because their personalities will break through the noise to reinforce why using responsible gaming tools is so important."
DraftKings says the media spots will "emphasize the importance of engaging in responsible gaming, including setting limits on play by using the responsible gaming tools available on the DraftKings app."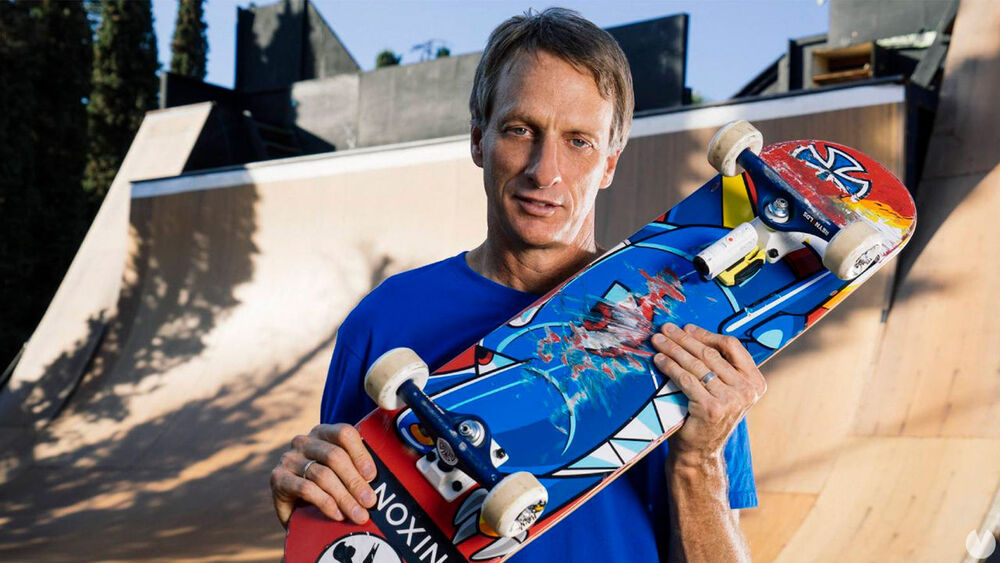 The public service messages will have a throwback look, meant to be evocative of "The More You Know" educational PSAs of 30 years ago. The Miz will be seen telling prospective bettors that "it's cool to cool off" from a wagering spree, while Hawk's helmet and kneepads will reinforce a safety-first message.
While this is DraftKings' first PSA campaign, it has already incorporated responsible-gambling messaging into its products, particularly the "It's More Fun When It's For Fun" marketing tagline, as well as partnering with the American Gaming Association's widely seen "Have a Game Plan, Bet Responsibly" advertising.
The sports-betting giant also has the S.E.R.V.E.S. (Service, Equity, Responsible Gaming, Vitality, Entrepreneurship and Sports) corporate-responsibility program, which promotes relevant staff training and research into problem gambling, among several other facets.
DraftKings, in observance of Responsible Gaming Education Month, is promoting a free-play pool in which contestants can test their command how to play responsibly.
Edited by: @MaiaDigital www.zonadeazar.com