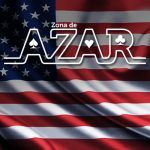 USA.- November 21, 2023 www.zonadeazar.com Operator FanDuel, in partnership with the National Basketball Association (NBA), has announced a brand new game for fans to take part in.
The new game is known as NBA Swish Showdown and is inspired by the NBA All-Star 3-Point contest. Within the game, players will pick up basketballs off the ball rack and use their thumb to make the 'perfect swish.'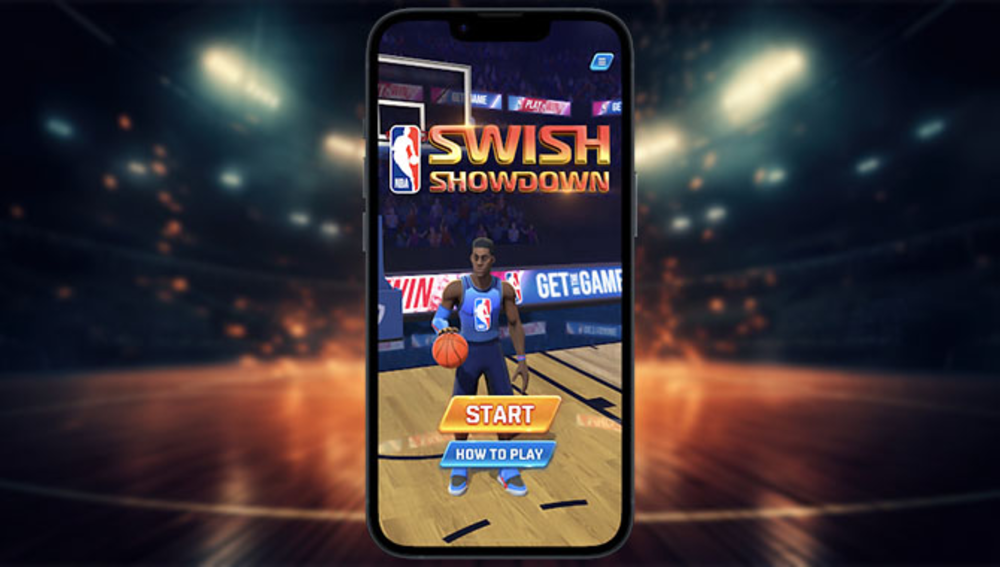 Points can be increased by hitting more shots, hitting bank shots, and achieving power-ups and boosts that allow players to not only beat the clock, but also their friends.
There is also a feature within the game, known as Daily Shot, which gives players an opportunity to win a share of a daily cash prize.
NBA Swish Showdown is the latest offering from FanDuel from its Faceoff games portfolio, which allows players to play against each other for money or just fun.
Players who play five free or paid games on NBA Swish Showdown between November 20 and November 26 will have the opportunity to win an NBA Store gift card.
Last month, FanDuel, as an official sports betting partner of the NBA, provided an exclusive offer for its new players to receive three months of NBA League Pass, the basketball subscription service for watching live and on-demand NBA games.
Edited by @pererarte   www.zonadeazar.com