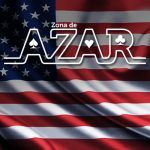 USA.- July 12, 2022 www.zonadeazar.com The first MLS in-stadium sportsbook has opened its doors at Audi Field, as part of an ongoing partnership between FanDuel and DC United.
The FanDuel Sportsbook features three betting stations, 18 self-service kiosks, 47 HD TVs and two video walls spread over 2,700 square feet. Additionally, fans will be given an "uninterrupted view" of the pitch to watch DC United games and any other sporting events.
The sportsbook, which can be accessed through Gate A at Audi Field, is open from 10am to 12am and offers services from a full bar and kitchen.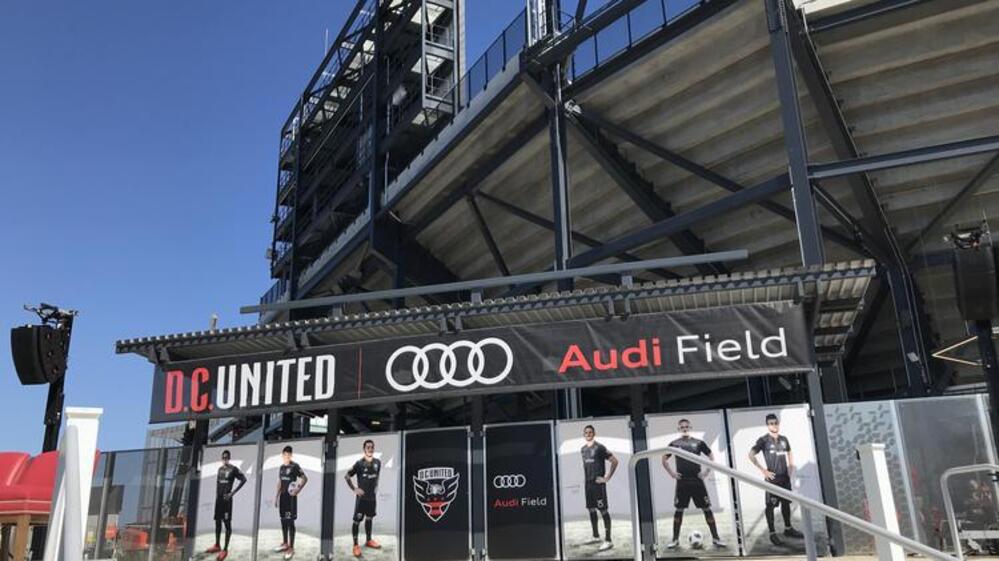 FanDuel agreed on a multi-year partnership with DC United in 2020, in a deal that saw the sportsbook operator become the team's official betting sponsor. The Audi Field sportsbook was originally set to open in 2021 before being delayed as it awaited licence approval by Washington DC authorities.
The Audi Field sportsbook is the third in the District of Columbia, with the Caesars sportsbook at Capital One Arena operating since 2020 and the BetMGM sportsbook at Nationals Park operating since early 2022.
The Audi Field location is FanDuel's second in-stadium sportsbook, after opening an outlet at the Phoenix Footprint Centre in September 2021.
In July 2022, numbers from New York's iGaming and online sports betting market highlighted FanDuel's dominance, with the company taking 55% of the market share and 45% of the handle.
The overall New York market saw a 34% year-on-year decrease for June, however, FanDuel has seen business improve with its New York market share rising from 48% in March 2022.
Edited by:  @_fonta  www.zonadeazar.com