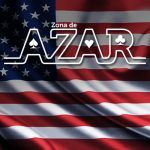 USA.- July 13, 2023 www.zonadeazar.com FanDuel, a US-based sportsbook and online casino, has extended its multi-year partnership with the Women's Tennis Association (WTA).
This will secure FanDuel as the authorised operator for the Hologic WTA Tour that will span across North, Central and South America.
Micky Lawler, WTA President, said: "Our extension with FanDuel represents the WTA's ongoing commitment to innovation.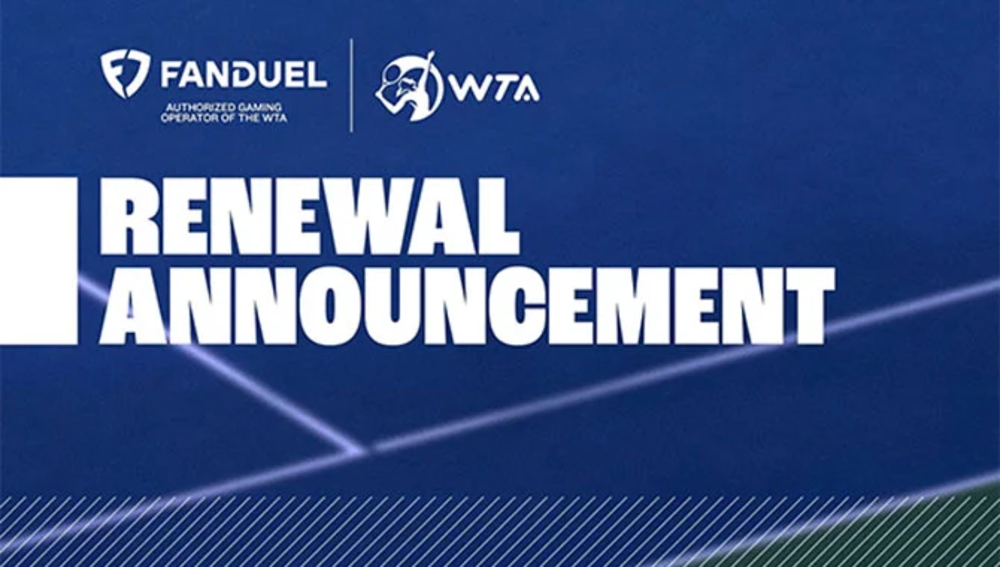 "As we continue to diversify how fans consume and engage with sports, we're pleased to have a gaming operator who not only shares our vision to strengthen the exposure of women's tennis, but who is dedicated to developing responsible gambling standards and practices that allow fans to do so in a fun and safe way."
On its digital platforms, FanDuel features video highlights from WTA games, as well as providing a range of betting options for fans.
The Official Data Supplier of the WTA, Stats Perform, will continue to deliver official scoring data and company trademarks to FanDuel through the agreement.
Clifton Ma, VP of Strategic Partnerships at FanDuel, said: "This partnership has given us the opportunity to work hand-in-hand with the WTA to develop new, exciting products that have increased engagement and excitement for women's tennis.
"FanDuel is committed to supporting women in sports and this partnership has been a key pillar of that commitment as we've worked with the WTA to celebrate key women's initiatives through unique storytelling opportunities."
This isn't the only market the North American sportsbook is focusing on recently, after it was announced that FanDuel would be the Official Sportsbook Partner of the Canadian Football League.
Edited by: @Pererarte  www.zonadeazar.com