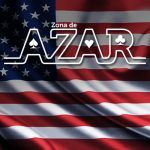 United States.- October 25, 2022 www.zonadeazar.com The Global Gaming Expo (G2E) 2022 – presented by the American Gaming Association (AGA) and hosted by RX – returned to Las Vegas Oct. 10-13 for a fully attended event highlighting the strength and dynamic future of the casino gaming industry.
Nearly 25,000 gaming professionals from around the world, including suppliers, operators and media, gathered at The Venetian Expo for four days of exhibits and product premieres, networking events, keynotes and educational sessions.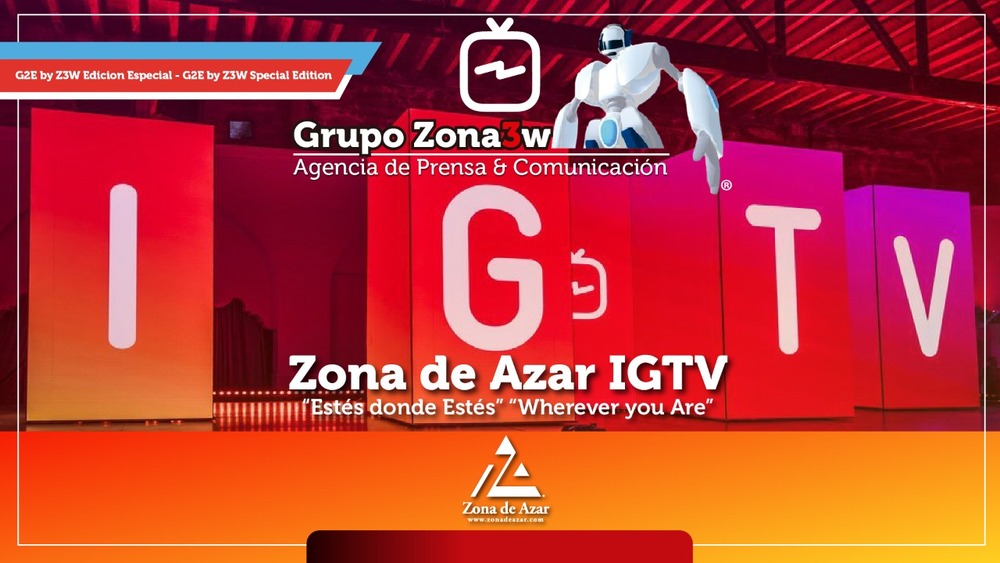 Attendance is nearly double G2E 2021's 13,000 and just shy of 2019's total of around 27,000.
Zona de Azar was present at the event covering live each of its activities, and also touring the booths, where exhibitors dazzled with cutting-edge technology and their latest releases.
We invite you to take a tour of the G2E in this exclusive video that you can't miss to experience the biggest gaming event in North America.
Edited by: @MaiaDigital www.zonadeazar.com