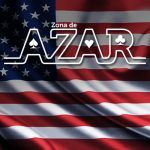 USA.- October 4th 2023 www.zonadeazar.com When Ellen Whittemore was asked to join the Gaming Division of the Nevada Attorney General's Office, she hesitated. She was happy working in the AG's Civil Division, where, among other things, she "took away bad doctors' licenses."
Even though she'd grown up in Reno, Nevada, gaming had not been part of her family's social life, save for the occasional dinner at a casino, and she really didn't have a feel for the gaming industry.
"I was very comfortable in the role that I had in the Civil Division," says Whittemore.  "… I just didn't know if it was going to be a good fit for me. But young people, they lack foresight. I actually thought I should stay and become the chief of the Civil Division because it paid $5,000 more. So, it was kind of like, eh. But it was an opportunity that I decided to accept."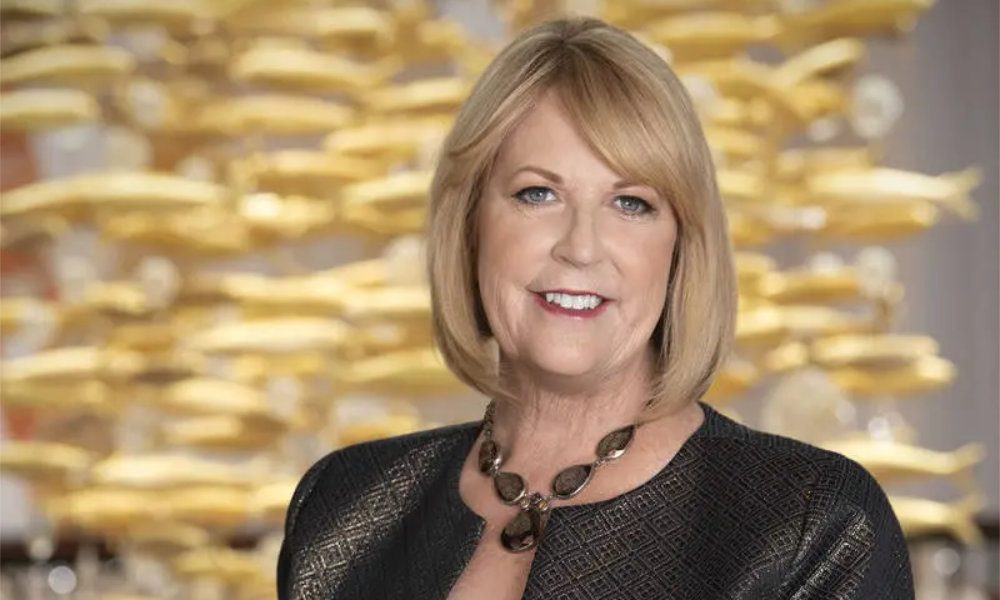 Whittemore's decision paid off, as she's crafted an illustrious career in the gaming industry. She's one of four new members of the American Gaming Association's Hall of Fame and will be inducted next week at the Global Gaming Expo during an invitation-only ceremony.
Whittemore currently serves as executive vice president, general counsel, and secretary for Wynn Resorts. During her tenure in the Nevada AG's Office, Whittemore developed several regulations for the state's gaming commission that are still in place today.
When Whittemore joined the gaming division in 1986, she was enthralled by the work being done in the office by "intelligent, thoughtful professionals." But there also was a sense that there was "a reputational issue" with gaming.
"We were putting people in the black book all the time," she says of the list of players banned from casinos. "We had litigation slot machines, the Near-Miss (Effect). We had American Coin, which was the cheating scandal. So, it was an exciting time. It was very, very hard work. There were plenty of times the attorneys in the attorney general's office worked 36-48 hours straight to get a project done. There was a lot of camaraderie, and it was a really fun job."
Whittemore eventually founded the Whittemore Gaming Group, a boutique law firm in Nevada, and spent 20 years with the Nevada law firm of Lionel Sawyer & Collins. In 2018, Whittemore was named general counsel for Wynn Resorts, replacing Kim Sinatra. At the time, she was a shareholder in the Las Vegas law office of Brownstein Hyatt Farber Schreck and had represented MGM Resorts International as outside counsel for numerous regulatory matters, including the company's major acquisitions and developments.
At first, Whittemore was one of the few women in the gaming industry. If there were incidents of bias against her, she wasn't sure if it was because of gender or because she was young.
"And those things often go hand in hand," she says. "I used to tell young women working for me, I used to get Bob Faiss-ed (Faiss was the late Las Vegas attorney who was considered a pioneer in gaming law), and you're getting Ellen Whittemore-d now. Because what will happen is the senior partner on a matter, if the client has any questions about what the junior partner is doing, they'll go to the senior partner, and in my case, it was Bob Faiss. People wanted to know if what I was doing was what Bob would have done, so they'd double-check my work with him.
"Sometimes I think it was a combination of both, your gender and your age, but clearly there were not many women who practiced gaming law, and very few women in the executive suites of gaming companies."
But that has changed, and Whittemore has been an important voice in the gaming industry as a thought leader, a mentor, and an advocate for the gaming industry. She continues to be intrigued by the legal aspects of gaming and by the industry at large.
"This industry is so dynamic, it just continues to change," she says. "When I started, I wrote regulations regarding gaming devices, and we were not just the three-reel one-arm bandits when I did them. But we weren't much further along than that, and every time I see a new idea, a new way to do something,  a new game to offer our customers, I just think of the incredible innovation.
"When I started, there was the Las Vegas Strip and the little local casinos up in Reno. We didn't have the expansion of gaming when I started, it was just Nevada and New Jersey. It's always been a reputable business, but now it's recognized as a reputable vocation, and people don't hesitate to get involved in the profession."
Edited by: @MaiaDigital www.zonadeazar.com