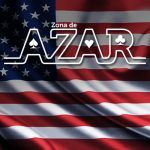 USA.- July 13th 2023 www.zonadeazar.com Gaming Laboratories International (GLI®) has promoted two key leaders to further guide the company's clients in tribal government, state government and regulatory agencies as technologies continue to evolve in the gaming industry.
Joseph Bunevith is Vice President, Government Relations and Regulatory Affairs, and Kelly Myers has been promoted to Director of Government Affairs.
The promotions are part of an enhanced Government and Regulatory Affairs team that gives GLI even more ability to partner and interact with tribal and government agencies and focus on technology and regulatory advisement.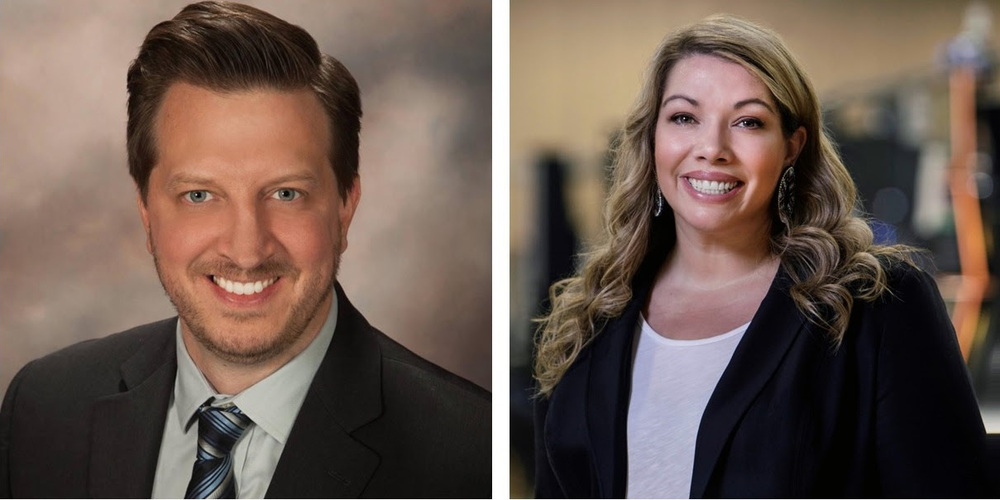 "At GLI, we are continually planning for the future of this exciting and dynamic industry. These proven leaders in their new positions enable us to serve our clients even better in both technology and regulatory advisement, empowering our clients to face the future armed with the best possible information and insights," said GLI President/CEO James Maida.
Joseph Bunevith – Vice President, Government Relations and Regulatory Affairs
Bunevith joined GLI in 2021 and has extensive experience in the operations, development, and technology of games, platforms, and management in slot machine software, sports betting, horse racing, and social casinos.
He works closely with GLI's clients, including suppliers, operators, and regulators, across multiple markets and jurisdictions by lending his extensive experience as he knows their challenges. Bunevith has substantial experience in developing fantasy sports online game platforms. He has overseen product launches in Facebook App Center, Apple App Store, Google Play Store, and Steam Online Game Platform.
Kelly Myers – Director of Government Affairs
Prior to GLI, Myers spent 17 years in Tribal gaming regulation, including her tenure as Compliance and Licensing Manager for the Cherokee Nation Gaming Commission. She also served as Chairperson of the Oklahoma Tribal Gaming Regulators Association and Chairperson of the Iowa Tribe of Oklahoma Gaming Commission.
She was named National Indian Gaming Association (NIGA) Regulator of the Year in 2019 and received the 2016 National Indian Gaming Association (NIGA) Chairman's Leadership Award. She has been recognized as a Top 40 Under 40 leader by the National Center for American Indian Development (NCAIED) and as an Emerging Leader in Gaming by GGB Magazine.
Discover a world of opportunity at gaminglabs.com/careers.
Edited by: @MaiaDigital www.zonadeazar.com