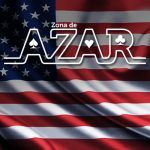 USA.- October 10, 2023 www.zonadeazar.com Inspired Entertainment, a B2B gaming content, technology and services provider, has partnered with the National Basketball Association (NBA) for the rights to develop NBA virtual sports games.
The virtual games would feature archived NBA footage, logos of all 30 teams and other marketing assets.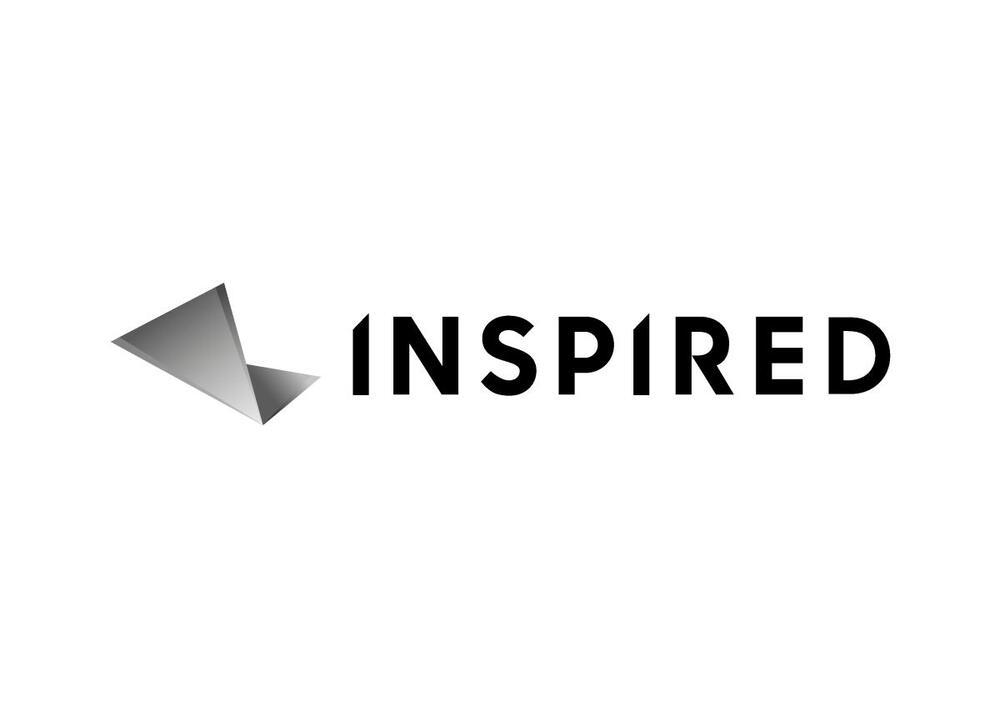 Players would be able to wager on virtual teams using standard sports betting options, including moneyline bets, over-unders and total scores.
Brooks Pierce, Inspired President and CEO, said: "We are thrilled to offer basketball fans worldwide the one-of-a-kind experience of a virtual sports NBA game.
"Our use of archived NBA footage will produce a truly distinct virtual sports offering, complete with fresh gaming experiences that provide a unique way for fans to stay connected with the game, even during the off-season.
"Our partnership with the NBA allows us to provide an incredible offering that elevates our customers' brands and expands their reach to millions of basketball enthusiasts worldwide."
By introducing a virtual sports offering, this gives fans the chance to wager on games even when the live games aren't being hosted.
Kuljeet Sindhar, NBA Associate VP of International Gaming & Data Ventures, said: "Virtual sports gaming continues to grow in popularity across the globe.
"We're excited to embark on this unique collaboration with Inspired Entertainment to engage our fans around virtual sports with real game action.
"Inspired is a leader in this space and will utilise immersive NBA game footage to deliver an authentic NBA experience to reach our fans in new and unique ways and continue to grow our fanbase around the world."
It was also recently announced that Nikola Jokić, a five-time NBA All-Star player, had been appointed as the Superbet Brand Ambassador for the Serbian markets.
Edited by @pererarte   www.zonadeazar.com