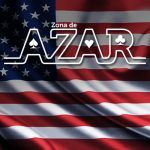 USA.- July 10th 2023 www.zonadeazar.com Maine's top gambling regulator was punished with a weeklong suspension without pay for tweets posted from his personal account about women and a white nationalist group,  officials said Friday.
Milt Champion, executive director of the Gambling Control Unit, was placed on paid leave May 17 because of the tweets, and Public Safety Commissioner Michael Sauschuck announced the punishment Friday after an investigation. Champion must undergo training on workplace harassment and social media apologies in addition to the five-day suspension, Sauschuck said.
Champion, who will return to work on Monday, apologized for his actions.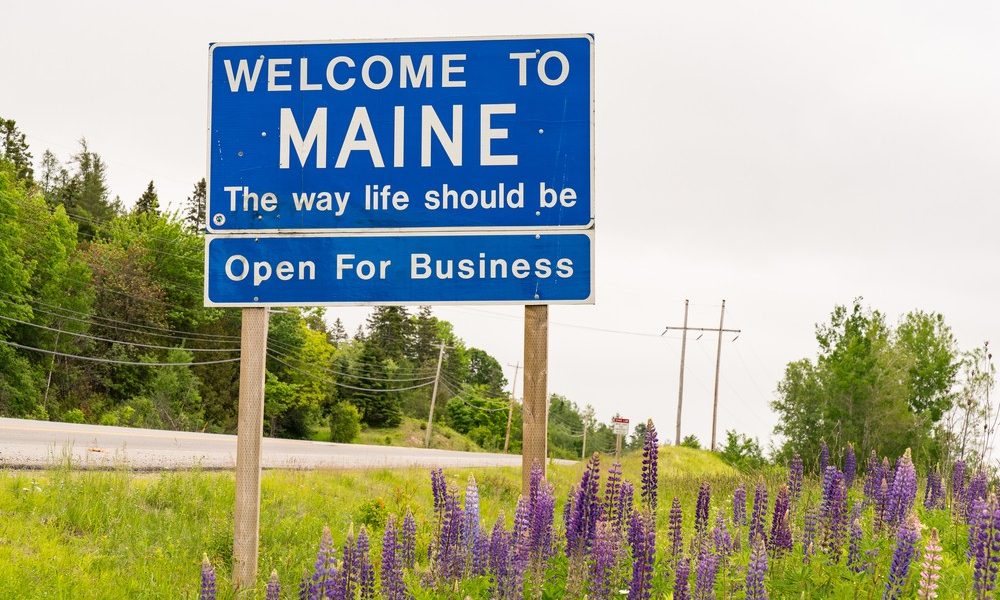 "While the two tweets were intended to be humorous, I recognize they were anything but. They were a mistake and an error in judgment, and I apologize for my actions," Champion said in a statement. "I thank the employees of the unit for their hard work and commitment in my absence."
The tweets were posted May 6 and May 14, and were later removed.
In one of them, Champion tweeted about being told it was inappropriate to refer to women as "ladies" and then added a pejorative term for women. In the other, he replied that "at least they are not burning down cities and looting stores" in response to a tweet about a white nationalist group marching on the U.S. Capitol.
Hired in 2016, Champion's profile has grown after state lawmakers approved sports betting last year.
He has more than three decades of history in the gambling sector, having taken part in opening casinos and later serving as a regulator in Florida and Maine.
Edited by: @MaiaDigital www.zonadeazar.com