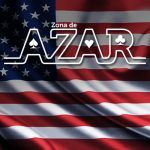 USA.- August 1st 2023 www.zonadeazar.com Playmaker Capital has released figures that show Lionel Messi's impact on Major League Soccer (MLS) has led to a huge influx of web traffic through its Latin American and Hispanic markets brand, Futbol Sites.
Furthermore, the traffic is leading to more user conversations for Futbol Sites, with 'enhanced efficiency for their affiliate partners.'
As a digital media group specialising in that region, Futbol Sites has driven significant traffic to Apple TV's coverage of the MLS, which has led to Apple's subscriptions increasing by 730% compared to 2023's monthly average prior to Messi joining Inter Miami.
Additionally, Futbol Sites' US brand, World Soccer Talk, has seen a 48% increase in web traffic during the last month.
Singlehandedly, Messi has been responsible for Apple TV's MLS Pass subscriber base increasing by 43% overall.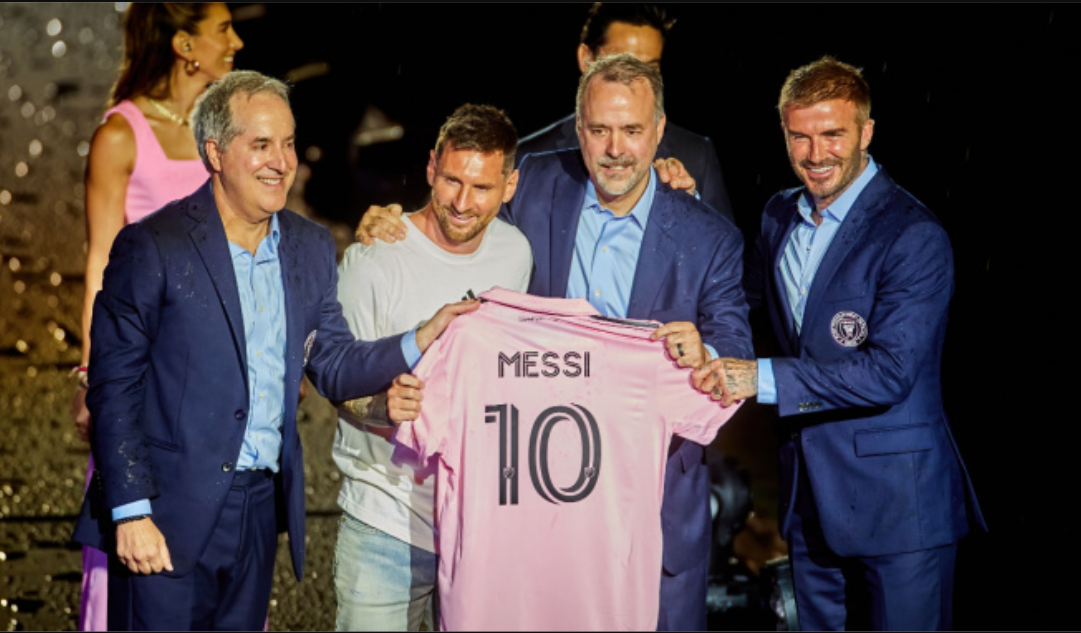 In further MLS news, it recently entered into a joint partnership with Epic Risk Management and the Entain Foundation US.
The deals are aimed at giving the Major League Soccer Players Association access to gambling harm education and awareness programs, which will work to provide its members with information about the dangers of problem gambling.
The partnership is valid for the next three years and is targeted at avoiding situations such as the one Brentford and England striker Ivan Toney found himself in last season, when he confessed to being addicted to gambling and was investigated by the FA.
Toney was later banned for eight months for 232 breaches of gambling regulations and won't play for Brentford again until January 2024.
Edited by: @MaiaDigital www.zonadeazar.com