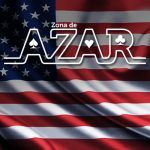 USA.- October 30, 2023 www.zonadeazar.com Fun88, the Asian sports betting operator, has announced basketball superstar Tony Parker as its official brand ambassador for the Asian market.
In this partnership, Parker will partake in a series of promotions and thematic activations.
Parker, a four-time NBA Championships winner and former San Antonio Spurs star, aims to bring international recognition to his role as Fun88's brand ambassador.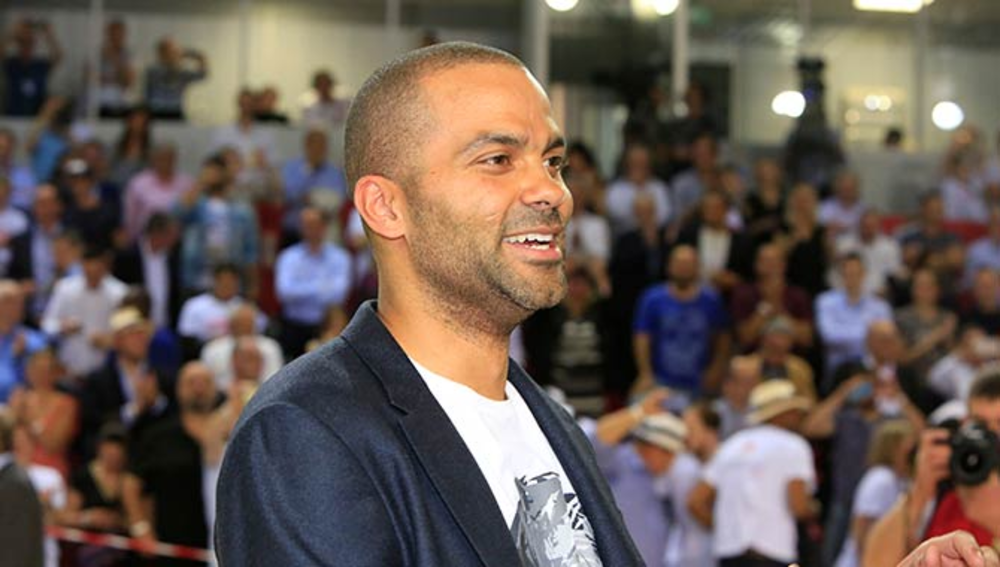 The basketball superstar had an 18-year NBA career, during which he spent 17 years with the San Antonio Spurs, participating in five NBA Finals and earning an MVP award in 2007.
Parker has over 2 million followers on X (formerly Twitter), 3 million followers on Facebook and 1 million fans on Weibo in China.
Fun88 has a history of involvement in basketball and various international sports. The sportsbook operator has actively engaged in global sports marketing over the past decade and holds long-term partnerships with two Premier League clubs, Tottenham Hotspur and Newcastle United FC.
Fun88 also maintains ambassadorial relationships with sporting legends like Iker Casillas, Steve Nash and the late Kobe Bryant, as well as teams like the OG Dota 2 team in eSports and cricket stars Daren Sammy and Dale Steyn.
A spokesperson for Fun88 expressed their enthusiasm, saying: "We're naturally delighted to have secured further net gains for Fun88's unrivalled ambassadorial roster by signing Tony. He's one of the most successful sports personalities his country has ever produced and retains a huge popularity worldwide.
"We're confident that fans and Fun88 players alike will enjoy seeing Tony shine a light on the sport he loves and share in his infectious enthusiasm with an engaged social media community."
Edited by @pererarte   www.zonadeazar.com