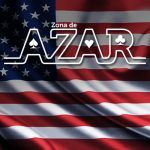 USA.- July 24th 2023 www.zonadeazar.com North Carolina lawmakers are discussing proposals that could lead to the authorization of up to four new casinos in the state, along with the legalization of video gambling terminals.
The proposals, which are yet to reach the level of formal legislation, are being debated among the top General Assembly leaders as part of a new, two-year state budget.
North Carolina Senate Leader Phil Berger and House Speaker Tim Moore separately addressed reports on potential casino developments this week.
The proposed casinos would be part of "entertainment districts," encompassing hotels, restaurants, and potential residential and commercial development. The districts are being considered for Anson, Nash, and Rockingham counties.
The potential expansion of the casino industry is seen as a response to the growing competition from neighboring states, particularly Virginia, which recently opened its commercial casino market.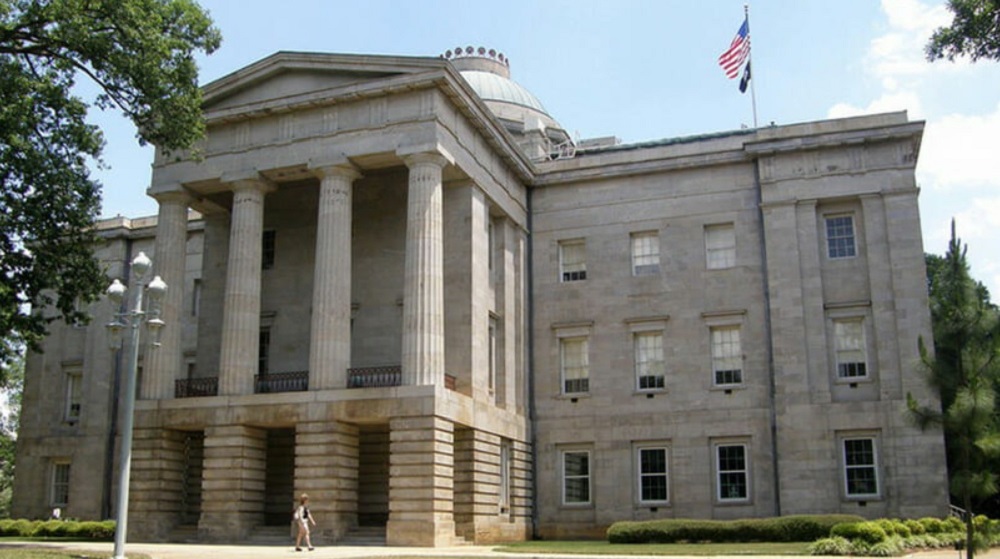 Caesars Entertainment's temporary Danville casino, operating while a permanent multimillion resort is being built, is just a short trip across state lines from North Carolina. It made nearly $12 million last month in its first two weeks of operation.
Berger was asked last week about the chance of an expanded gambling bill. "I'd say better than 50-50," he said.
Budget Decisions
The discussions around the new casinos and video gambling machines are intertwined with extended talks over a final two-year state budget. Votes on any outstanding legislation from this year's work session are not likely to happen until at least early August.
"I would anticipate that if at the point in time when we get a budget done, we will have made a decision about (gambling) as well," Berger said.
The final proposal, if it makes it to the finish line, may require formal backing of a casino project by local voters, such as through a referendum.
As well as looking to authorize three casinos, an additional license for the Lumbee Tribe is also being discussed, as reported by WRAL News. The Lumbee Tribe has wanted to build a casino for years. But its lack of federal recognition has kept it beholden to the same state rules as commercial operators.
If it were granted a casino license by the state, it would also compete with the two existing tribal casino operators in North Carolina, the Eastern Band of Cherokee Indians and the Catawba Indian Nation.
Targeted Economic Impact
A draft bill obtained by local media also shows that lawmakers want to boost economic prospects in some of North Carolina's less-developed counties with the plans. Eligible counties being considered had to have an interstate border, less than 100,000 residents, and reside in the bottom 40 economic performing counties in the states.
A study by a gambling research group estimated that commercial casinos built in Nash, Anson, and Rockingham counties could annually generate almost $1.7 billion in gross wagering revenue, contributing hundreds of millions in taxes and creating new jobs.
However, the proposals have met with opposition from groups such as the North Carolina Family Policy Council.
Despite the opposition, Moore expressed confidence in the proposals. "The response that we're hearing from legislators from those regions has been supportive, because they see it as a way to really spur the economy of their region," he said.
So far, only one casino operator has made any potential moves towards a new North Carolina casino at this early stage. Local media has reported Pittsburgh-based operator The Cordish Companies is readying a pitch for a casino resort in Greensboro.
Edited by: @MaiaDigital www.zonadeazar.com