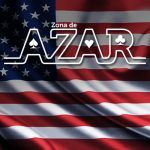 USA.- July 07, 2022 www.zonadeazar.com The Las Vegas-based, leading cross-platform global game company Light & Wonder, Inc. announced that its Sports Betting business ("OpenBet") has successfully delivered its full turnkey platform to SAZKA a.s. and its Czech-facing sportsbook brand, Sazkabet. Sazkabet has entrusted OpenBet to power the next generation of its online and mobile sportsbook offering as part of a new agreement.
Sazkabet has deployed the fully managed OpenBet platform, which includes the powerful, reliable, and scalable betting engine and a full risk and liability management pricing and trading service covering a wide range of sports. OpenBet is fully compliant for the Czech Republic market and will provide a safe and responsible betting experience.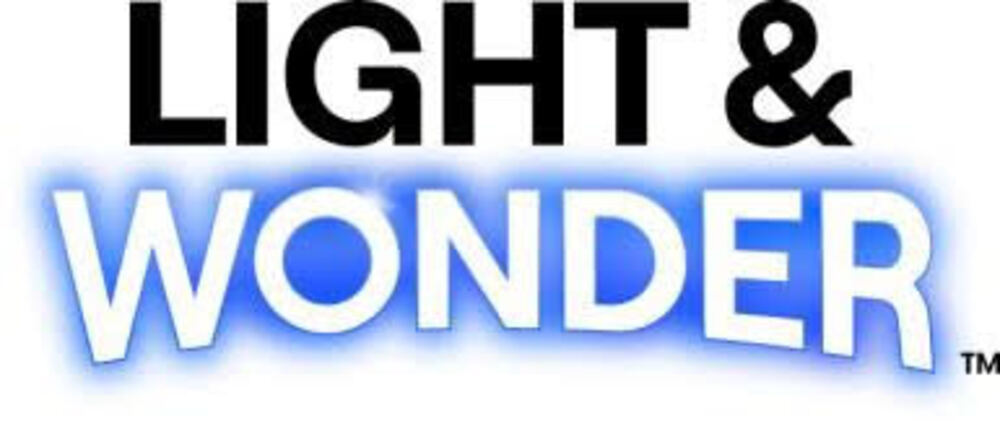 SAZKA a.s. is the largest lottery operator in the Czech Republic. With this new partnership, OpenBet has extended its sports presence within the European market, with its content-rich proposition set to deliver exciting betting experiences across the central European nation.
OpenBet is the leading provider of sports betting technology, content, and services to lotteries worldwide and this latest agreement ensures seven World Lottery Association ("WLA") members are live with its sports betting technology.
Jan Horyna, iGaming Director at SAZKA a.s., said: "Transitioning to OpenBet's sports betting technology and services is a key move for us to provide our customers with high-quality and responsible betting experiences. With OpenBet's transformed modern technology, we are delighted to have introduced significant improvements to our overall sportsbook offering and relish the opportunity to plan future collaborations with OpenBet over the coming months."
Nikos Konstakis, Group Chief Product Officer at OpenBet, said: "Partnering with SAZKA a.s.' sportsbook arm Sazkabet, known for holding a considerable share of the market in the Czech Republic, is a key customer win that we're very proud to announce. We have a strong track record for delivering sports betting solutions to WLA members worldwide and are very much looking forward to driving next level player experiences for Sazkabet. Through our comprehensive range of products and services, the lottery is well positioned to hold the competitive edge and bring exciting betting experiences to the people of the Czech Republic."
OpenBet is the world leader in sports betting entertainment. With over 25 years' experience and a passion for innovation, OpenBet's modular range of technology, content and services is entrusted by the globe's biggest sports betting brands, lotteries, casinos and tribal operators. It is a leading business-to-business sports betting partner in the U.S., U.K., Australia and Canada, with a strong position in Europe and APAC. To date, OpenBet has over 75 global customers, including 46 sports books across 12 states and a 100% uptime record across major sporting events.
Edited by:  @_fonta  www.zonadeazar.com