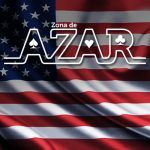 USA.- July 7th 2023 www.zonadeazar.com The number of people who have voluntarily joined a program to control problem gambling habits has increased to new heights following the COVID-19 pandemic, according to data from the Massachusetts Gaming Commission.
The voluntary self-exclusion program (VSE) is a statewide program to allow Bay State residents to opt out of casino gambling, sports wagering or both for a set amount of time.
Individuals who are in the program are prohibited from entering gambling areas, forfeit or suspend rewards points and are automatically removed from marketing lists.
Data presented to the Gaming Commission on Thursday showed that 1,430 Massachusetts residents are currently enrolled in the program. This includes 1,328 people voluntarily opting out of gambling at casinos, and 102 people are currently enrolled to prevent themselves from sports betting.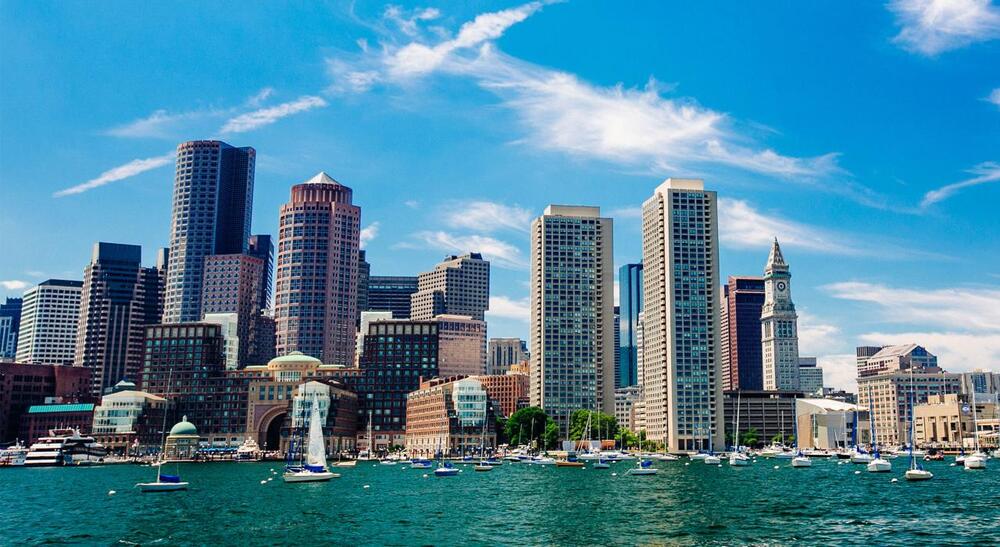 The most recent monthly data from April 2023 shows the number of participants in the casino gaming program reaching around the same record-highs as last summer, with the added sports wagering enrollments. Sports betting became legal in the state in January 2023.
The number of people opting in has been steadily increasing since casinos reopened in July 2020 after initial COVID shutdowns.
The data also shows that re-enrollments have followed a general trend upward since the VSE program first launched in June 2015. It reached its highest levels around February of this year, but tapered off in the April numbers, currently with 493 people reinstated into the program.
Chief operations officer of the Massachusetts Council on Gaming and Health Chelsea Turner said they expect to finish the fiscal year with 50 or 60 more people enrolled in the VSE program than last year.
She said that an option to enroll remotely has been very popular, especially as sports wagering became legal online in March.
"I think it's a testament to our team for developing the remote option and also getting ahead on live chat way before sports betting was even launched," she said.
Of the 102 people enrolled in self-exclusion from sports betting, 92 of them were also enrolled in the casino gambling program. Only 10 people have opted out of just sports betting.
Of those 10 people, all are white and nine out of 10 are men. Men outnumber women in all of the VSE programs, and 66 percent of the people enrolled in the gaming opt-out are white.
"While the majority of the folks are white, we were happy to see that there are other ethnic groups that are also VSEing. African Americans 10 percent, we're enrolling Asian Americans at about 17 percent. So it's kind of nice to see that there were some other ethnic groups," said VSE program manager Long Banh.
Those enrolling for sports betting are also trending younger than individuals who are opting themselves out of going to casinos. Most people in the sports wagering program are 25 to 44, versus an age range of 25 to 64.
Turner also discussed other harm mitigation strategies when it comes to sports wagering.
"We're finding that sports bettors are more similar to poker and parimutuel players than casino players. What that means is they consider themselves more informed and more skilled, more strategic. And in order for us to talk to them, we know that we need to meet them where they're at. So by us becoming experts on sports betting, it helps to establish a nice rapport with them," she said. "You need to speak their language and meet them where they're at."