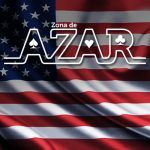 USA.- June 22, 2023 www.zonadeazar.com Pro League Network, a provider of niche and emerging sports to sports betting operators, has expanded its professional mini-golf World Putting League (WPL) Championship to a total of eight states.
The WPL Championship will tee off at 12pm ET on 26 June and will be made available to millions of viewers through Action Network, the exclusive broadcast media partner of the tournament.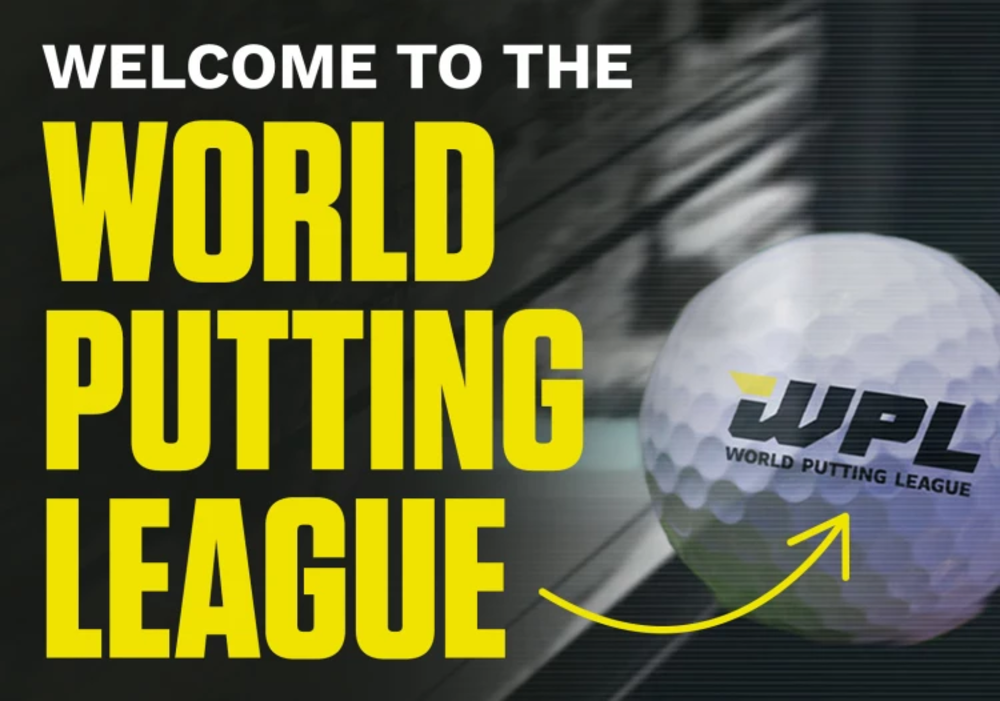 New Jersey and Pennsylvania are the two newest states where the WPL Championship can be wagered on, and they join Arizona, Tennessee, Colorado, Oregon, Kansas and Wyoming.
Bill Yucatonis and Mike Salvaris, Co-Founders of Pro League Network and WPL, said: "Our upcoming WPL Championship will be our biggest one yet and is a clear sign of our vision – that fans want to wager on sports that are easy to understand, fun to watch and available during under-optimised times.
"The response to our first two tournaments has been really fun to see. We're excited to reach more fans through our great partners at Betfred, DraftKings, Action247 and Action Network in next week's tournament and beyond.
The Group Stage of the WPL Championship will begin on 26 June and will feature 12 putters as they take on Aloha MiniGolf's Island Course.
Split into four groups of three, the top four putters will advance to the Championship Round, which will be broadcast live with additional content partners, including The Bogey Bois.
Edited by: @Pererarte  www.zonadeazar.com