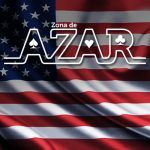 USA.- October 27, 2022 www.zonadeazar.com Sportradar has signed a partnership with FanDuel to supply it with official NBA sports betting data through the end of the 2030-31 season.
Per the deal, Sportradar will supply FanDuel with betting services for its sportsbook platform, in addition to live data.
Furthermore, the deal sees FanDuel agree to extend its original August 2021 main data agreement with Sportradar until September 2031, continuing their partnership by a near decade.
FanDuel and Sportradar have also agreed to develop player-tracking data to create props and support the growth of same-game parlays.
The partners say prop and parlay-style wagering will continue to increase in popularity, as customers seek more creative ways to bet.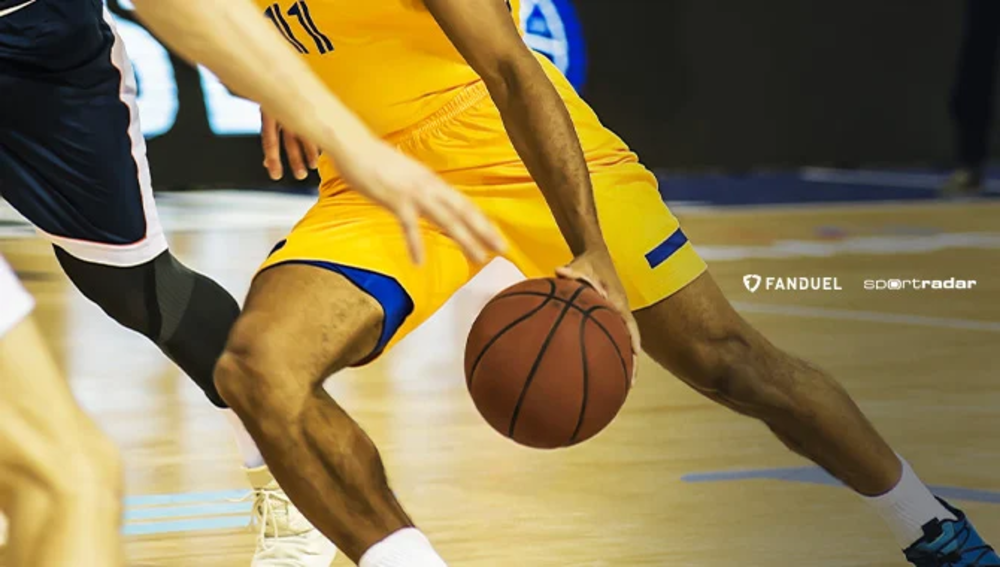 Sportradar will also give FanDuel access to its full portfolio of betting products and entertainment tools, such as its live match trackers and betting widgets.
FanDuel's US team will also utilise Sportradar's Live Channel Trading (LCT) product, which is the supplier's solution for in-play trading.
Sportradar CEO Carsten Koerl said: "As the largest operator in North America, FanDuel is an exceptional partner, trusting in our products and services to help define their market differentiation.
"We are thrilled to further expand our relationship with FanDuel in a manner that will evolve and grow the skyrocketing market for sports betting in the US while continuing to monetise our long-term partnership with the NBA. This deal demonstrates the value of our strategy in delivering products and services on top of data rights."
FanDuel President Christian Genetski added: "FanDuel's top priority is to provide a superior product experience to our customers.
"As we forged this deal, it was critically important that our commitment to NBA basketball and its official data be tied to substantial reinvestment in product innovation and enhancements that will ensure FanDuel retains a market-leading NBA offering."
Edited by:  @_fonta  www.zonadeazar.com