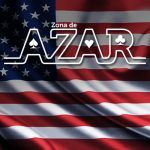 USA.- March 20, 2023 www.zonadeazar.com Tipico Sportsbook, a leading sports betting operator, announced its partnership with the Dayton Dragons, the high-A MiLB affiliate of the Cincinnati Reds.
To celebrate the spirit of Ohio fans, the sportsbook and MiLB team unveiled the newly named Tipico Centerfield Party Deck at Day Air Ballpark. Additionally, Tipico has been named the exclusive fireworks series sponsor this MiLB season and introduced a welcome offer for new Ohio users to receive two game tickets and a $20 team store e-gift card.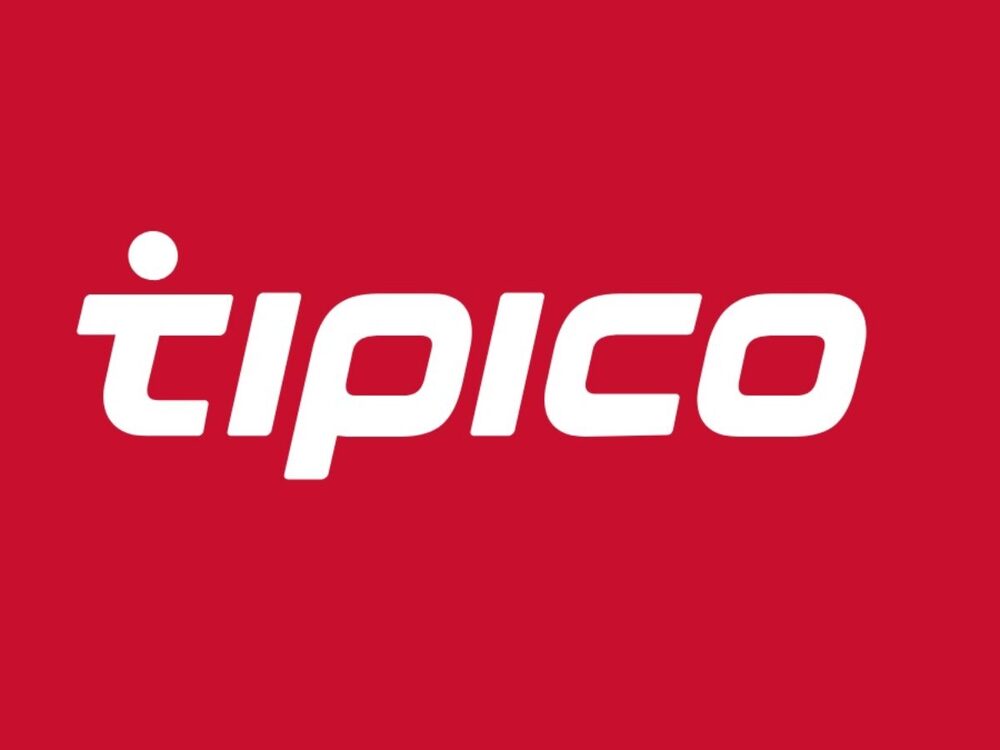 "Baseball has long been America's favorite pastime, and this is especially true in Dayton, the proud home of the Dragons," said David Paschkes, Chief Commercial Officer, Tipico North America. "We are thrilled to partner with one of the most successful teams in minor league baseball, one that has established a truly devoted fan base with the longest sellout streak in MiLB history. It is this level of fan dedication that we seek to build in the Ohio region and are ecstatic to provide Dragons fans with exclusive opportunities to enhance their love of the game."
"The unveiling of the Tipico Centerfield Party Deck, the fireworks series sponsorship and the opportunity for our fans to receive tickets are all extremely exciting promotions that we are thrilled to offer in partnership with a brand that is just as dedicated to Ohio sports fans as we are," said Robert Murphy, President and General Manager at the Dayton Dragons.
Edited by:  @_fonta  www.zonadeazar.com