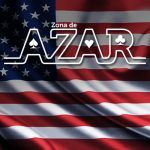 USA.- June 30, 2022 www.zonadeazar.com Nevada's Harry Reid International Airport has achieved a milestone regarding traffic during the past month. The airport has reported one of its busiest months since before the Covid-19 pandemic hit.
According to a passenger number report sent out 30% more passengers passed through Harry Reid International Airport's gates in May year-over-year.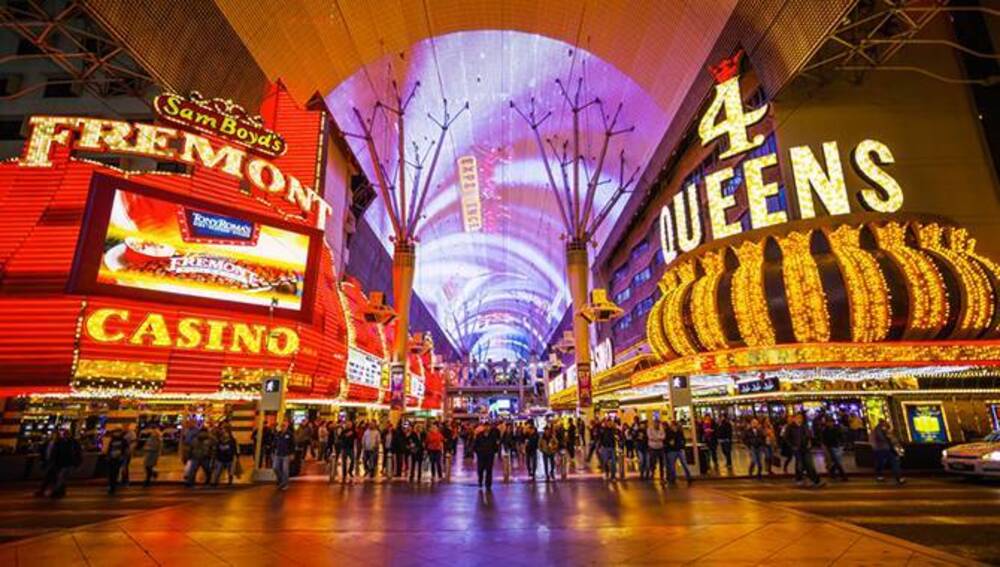 May 2022 also reflected the third busiest month in the airport's history, with October 2019 and May 2019 maintaining the top two spots.
There has been a boost in passenger totals by 61.6% to date. Nearly 20 million passengers have come through the airport to date.
International travel continues to increase as well, reflecting triple-digit passenger grown when compared to numbers from last year.
During May, international travel experienced a 377.9% boost and has grown by 515.2% for the year so far.
The city recently reported a 31% increase in its visitation figures year-over-year. More than 3.38 million people visited the city Las Vegas hosted the NFL Draft on April 28, which most definitely contributed to the increase in tourism.
The report reflected that visitation numbers were about 5% less than those posted prior to the pandemic.
The state of Nevada recently experienced another boost in gaming activity during the month of April, due largely to figures posted from the Las Vegas Strip. Nevada's total revenue for the month rose by more than 8.7% and reached almost $1.2bn.
The state has posted at least $1bn in total monthly revenue for 14 consecutive months.
The Las Vegas Strip contributed to nearly half of the state's revenue total. During April, the Strip posted $593.5m in gaming revenue, reflecting a 22.8% increase year-over-year.
This is the highest revenue the Las Vegas Strip has posted to date, establishing a new record for the region.
Harry Reid International Airport is located in Paradise, Nevada, nearly five miles from downtown Las Vegas. It's the main international and government airport in the Las Vegas Valley,
Edited by:  @_fonta  www.zonadeazar.com