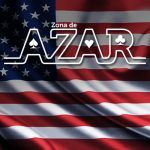 USA.- July 10th 2023 www.zonadeazar.com The 2023 World Series of Poker Main Event will go down in the record books as not only the largest of all-time but also the first to crack 10,000 entries.
When registration in the 54th edition of global poker's most prestigious tournament closed Sunday, the WSOP Main Event had clocked a massive 10,043 entries – smashing the previous record of 8,773 set 17 years earlier in 2006.
With a price of US$10,000 for each entry, those 10,043 entries represent an aggregate of US$100.4 million paid by the players creating a US$93.4 million prize pool, after the WSOP withheld 4.9% for fees and 2.1% for tournament staff – some US$7 million.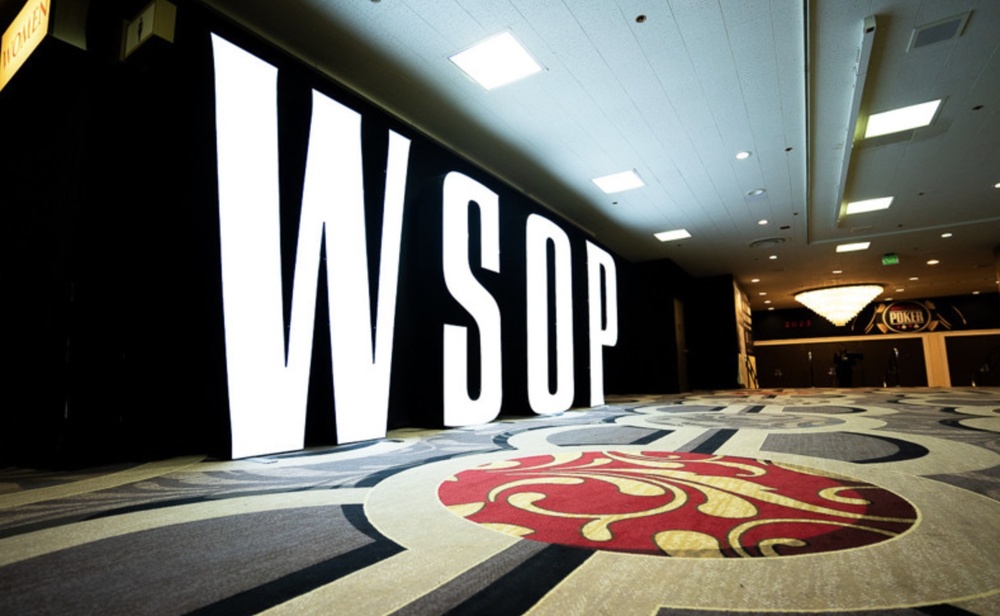 "This is an all-time summer for the WSOP," said WSOP Senior Vice President and Executive Director, Ty Stewart.
"Week after week we saw record fields, so it's only fitting that we break the biggest record of all. 10,000 players is historic for the industry and this year's champion will be remembered as the one to conquer the richest event in poker history, well at least until 2024."
The record-breaking Main Event has produced a prize pool of US$93.4 million, with the eventual champion to take home a massive US$12.1 million prize. All nine players to reach the final table will be guaranteed a minimum US$900,000 payday with the top eight becoming instant millionaires.
A total of 1,507 players representing 15% of the field will make the money, with a min-cash of US$15,000 for those who finish between 1,507th and 1,005th.
The WSOP was first held at Binion's Horseshoe in 1970 when owner Benny Binion invited seven of the world's best poker players to compete in a series of cash games, with the winner decided by vote.
Since then, the WSOP has grown into the largest and most prestigious poker series on the planet with the 2023 WSOP featuring 95 separate bracelet events – highlighted by the Main Event itself.
This year represents the second year the WSOP has been held at Las Vegas Strip property Horseshoe Las Vegas, formerly known as Bally's, after relocating from its home of the past 17 years at the Rio.
Edited by: @MaiaDigital www.zonadeazar.com