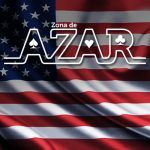 USA.- March 29th 2022 www.zonadeazar.com As recently as a decade ago, eSports remained a niche activity practiced only by a select subset of the global population. How times have changed. Today, eSports is increasingly becoming a mainstream sporting discipline, with athletes following rigorous training programs and huge sums of money up for grabs among the activity's elite players.
Indeed, the popularity and prestige associated with eSports has grown to such a degree that Business Insider recently estimated the industry will be worth a staggering $1.5 billion by 2023. As mainstream celebrities like Drake and Michael Jordan throw their weight behind it, the sector will likely swell beyond its already substantial parameters in the coming years. So how can you earn yourself a piece of that lucrative pie? Here are three ways to make money from eSports.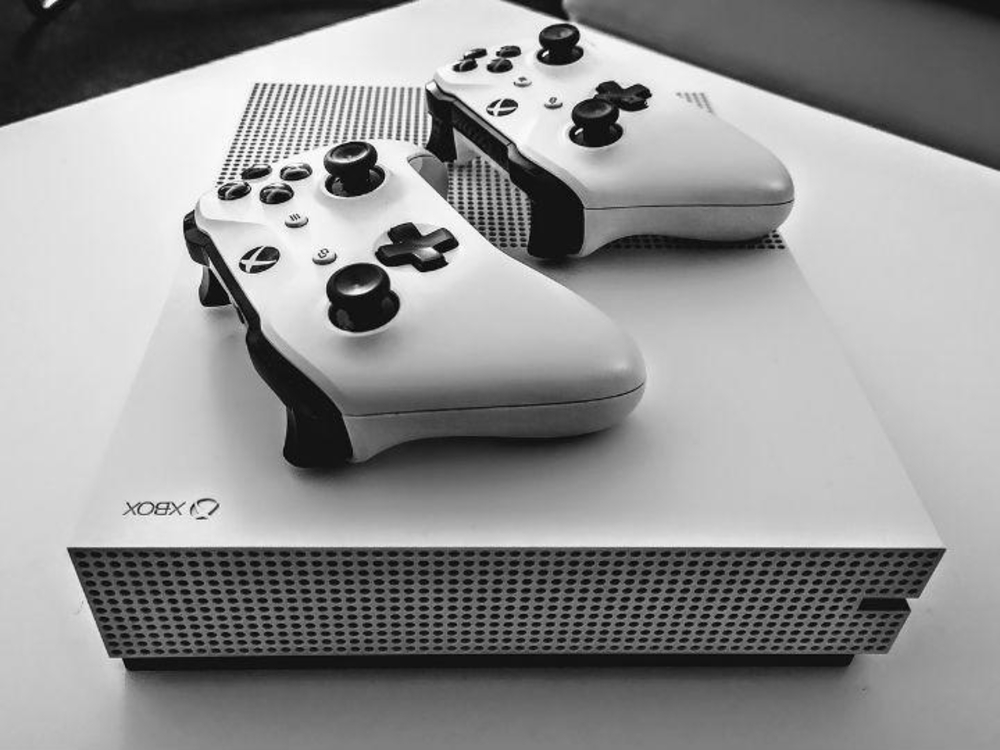 Turn professional
Making a living by excelling at your chosen game and rising to the top of the global leader board is the most intuitive and obvious way to make money from eSports – but it's also the most difficult. Countless individuals harbor dreams of becoming a pro gamer, but as with all sporting activities, breaking through into the big time is easier said than done.
Of course, the rewards are there for those willing to put the time and effort into honing their skills. Major tournaments are held throughout the calendar year and prize funds can exceed $1 million, while the sponsorship money being thrown at the sector's top performers can dwarf those sums, too. Turning pro might not be easy, but it sure can be profitable.
Stream your skills online
Aside from competing in tournaments, another highly rewarding method of making money from eSports is to jump on the bandwagon of live streaming your game sessions. Today, there is a huge market for people who like to watch and learn from others as they play their favorite games, with platforms like Twitch propelling even moderately talented players to stardom.
Of course, it's not all about playing ability when it comes to streaming success; charisma and charm play a big role in forging a streaming career. So if you don't imagine you'll ever earn serious money from beating others within the game itself, you can still use your gift of the gab to attract followers in their thousands and earn sponsorship money in the same way outlined above.
Lay wagers
Unless you've been living under a rock for the last 20 years, you'll probably be aware that the sports betting industry has really taken off of late. Indeed, some estimates place the total worth of the sportsbook sector in the tens or even hundreds of billions of dollars. While that figure has traditionally been controlled by established sports like soccer and horse racing, eSports are definitely making inroads.
As well as betting on the outcome of major tournaments and individual matchups, eSports fans can also lay in-play wagers as the action is unfolding. This allows them to react to developments in the game in real-time and take advantage of attractive odds, thus potentially earning themselves a handsome windfall.
Turning pro is just one way to earn money from eSports. Streaming your exploits online and betting on the outcome of bouts between others can also yield tidy profits to those savvy about the sector. You can find more information regarding this at this link: https://bitcasino.io/blog/esports/esports-fighting-game-tournaments