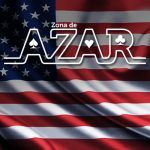 USA.- March 22nd 2023 www.zonadeazar.com A well-known Coast CEO is Gov. Tate Reeves' choice to serve on the Mississippi Gaming Commission. Kent Nicaud, president and CEO of Memorial Hospital Gulfport, is the nominee to serve the remainder of the four-year term of Alben Hopkins Sr., who died Feb. 12. Nicaud's term became effective March 8, according to Senate Bill SN 90, and runs through Sept. 30, 2025.
The bill was referred to the Senate Gaming Committee, chaired by Sen. David Blount, on March 10 and the nomination must be approved by the Senate. A resident of Pass Christian, Nicaud has more than 25 years of health care management experience, according to information on the Memorial Hospital website. He has worked with Memorial Hospital at Gulfport on a consulting basis since 1996, and as an employee since 2008. He was named chief operating officer in 2010 and became president and CEO in 2018.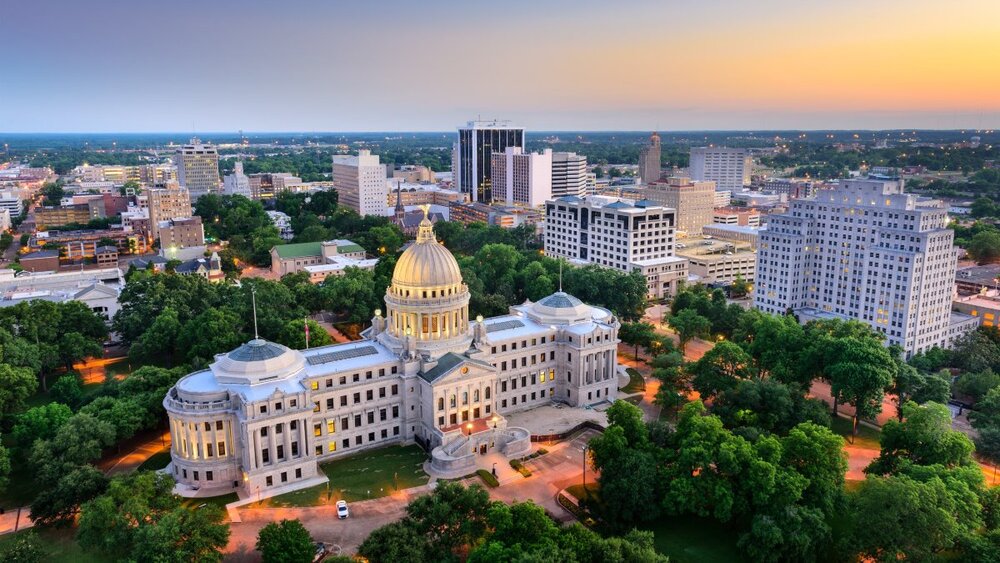 He attended Tulane University for undergraduate and graduate studies through the executive MBA program. The governor can appoint Nicaud or one of the other two commissioners, Tom Gresham or Francis Lee, to serve as the chairman of the Gaming Commission.
Hopkins, 81, died Feb. 12. He served eight years on the Gaming Commission and was appointed to another term in 2022. The legislature recently passed a resolution mourning Hopkins' passing.
Edited by: @MaiaDigital www.zonadeazar.com