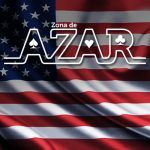 USA.- February 14th 2023 www.zonadeazar.com AGA's full-year 2022 commercial gaming revenue report will be released this Wednesday, followed by our annual State of the Industry webinar.
Join the American Gaming Association's (AGA) President and CEO Bill Miller and Vice President, Research David Forman on February 15 at 11:30 AM ET/8:30 AM PT as they report on full-year 2022 commercial gaming revenue figures, reflect on a record-breaking year, and look toward AGA priorities in 2023.
Register today to hear our outlook on the present and future of gaming  https://bit.ly/3QxssIw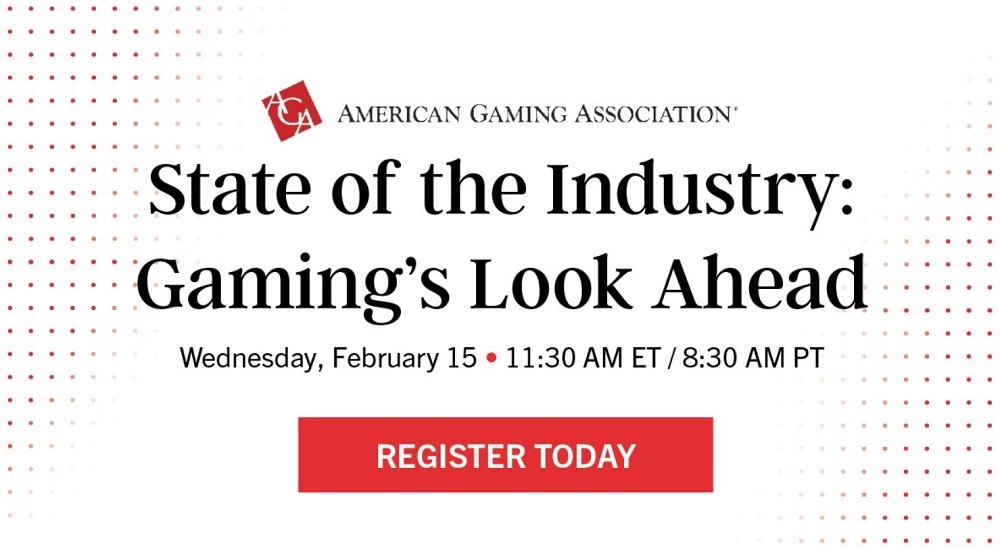 Bill Miller
President and Chief Executive Officer
Since joining the AGA in 2019, Miller has elevated the association's influence in Washington, advanced key industry priorities, and deepened member engagement.
Most notably, under Miller's leadership, the AGA has navigated the gaming industry through the COVID-19 pandemic. He led the advocacy effort that united AGA members and the broader gaming industry, secured unprecedented federal relief and created a favorable policy landscape for gaming's remarkable recovery.
David Forman
Vice President, Research
Forman leads the AGA's research efforts and partnerships across the full spectrum of issues affecting the gaming industry.
Since joining the AGA in late 2017, Forman has expanded the association's consumer research as well as launched long-term industry data tracking tools like the Commercial Gaming Revenue Tracker and Gaming Industry CEO Outlook to promote the gaming industry and position the AGA as an industry data center.
Edited by: @MaiaDigital www.zonadeazar.com