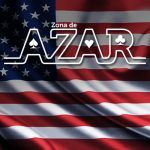 USA.- March 21th 2023 www.zonadeazar.com Gaming Laboratories International (GLI®) is pleased to announce the promotions of Andrea Bossard and Mike Burger to Directors of Engineering. The two are exceptional leaders with an unwavering commitment to providing top-notch service and support.
Bossard has been with GLI for nearly two decades, beginning her career as a Quality Assurance Engineer, then transitioning to GLI as a Test Engineer, working her way steadily up to her new director position. Her strong background in mathematics and computer science from Benedictine College has enabled her to bring a unique perspective to GLI's engineering team.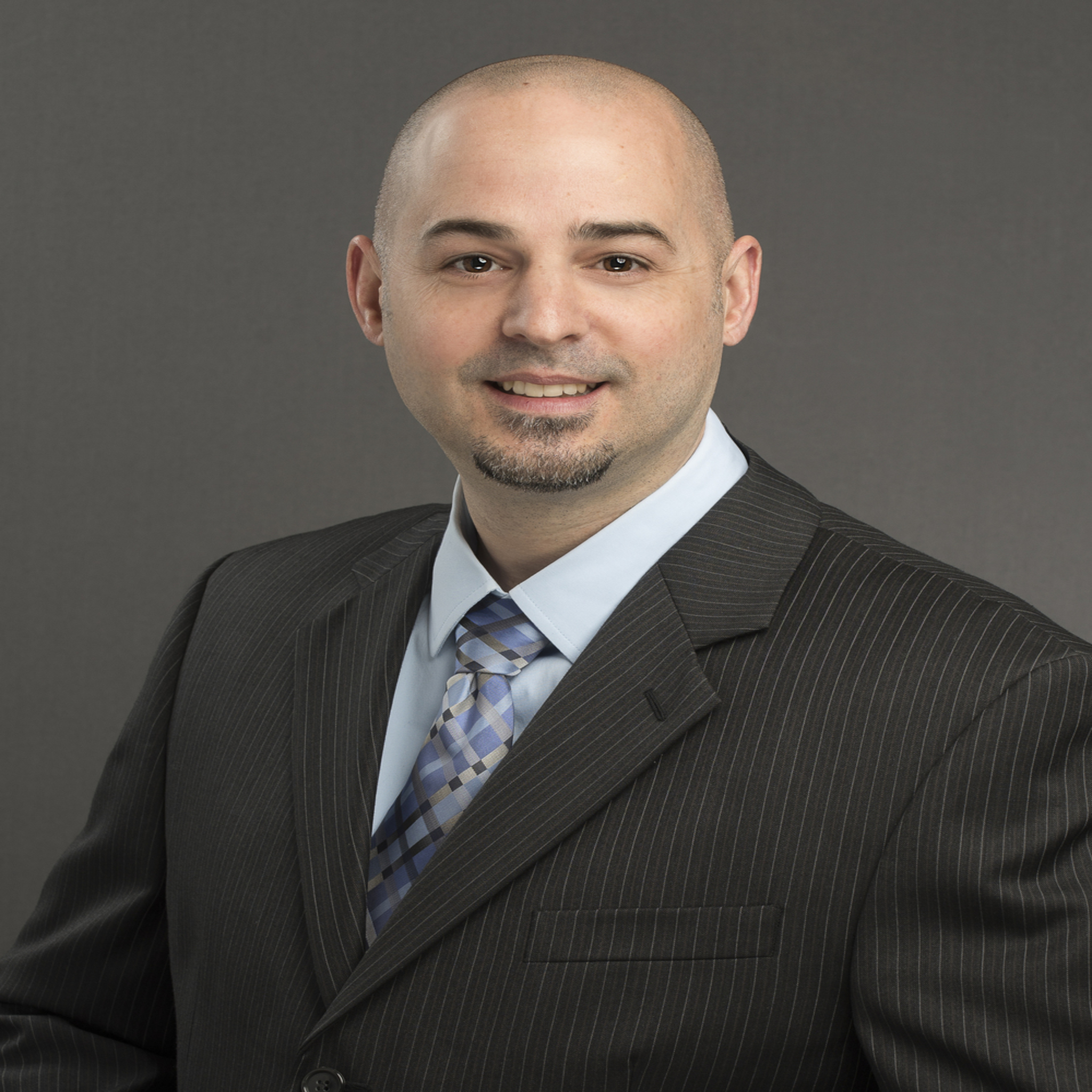 Burger has been with GLI since 2001 and began his GLI career as a Test Engineer specializing in video lottery software and systems testing. He has developed test scripts for testing software on the VLC AGS F3 protocol, demonstrating his in-depth technical knowledge and skills. He graduated from Brick Computer Science Institute and Richard Stockton College of N.J.
GLI Vice President of Engineering Mackenzie Haugh said, "Andrea and Mike are both strong, independent, and unique leaders. They share a very common approach to supporting our supplier and regulator customers with relentless service and support through a strong foundation in technical product and market knowledge. I couldn't be more proud of their growth thus far and am eager to see how and where they help take us and our clients."
Join Andrea Bossard and Mike Burger on LinkedIn and get to know more about Andrea and Mike in their "Illuminating Questions" video profiles.
Discover a world of opportunity at gaminglabs.com/careers.
Edited by: @MaiaDigital www.zonadeazar.com