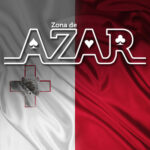 Malta.- 7th November 2023 www.zonadeazar.com Online gambling provider Microgaming plans to foster responsible gambling practices by supporting safer gaming charities. Some of the safer gaming charities that have received Microgaming's support this year include Ygam, Gordon Moody, Beacon Counselling Trust, Betknowmore UK and Motiv8 Addiction Services.
The collaboration involves close cooperation with each charity to identify projects that will benefit service users. Microgaming provides financial support to facilitate projects, including expanding services, creating educational content, developing websites and improving digital infrastructure.
Ygam utilised its Microgaming donation to expand its educational training with faith and community leaders. Gordon Moody allocated its funds to boost its comfort fund, aiding family members affected by individuals undergoing gambling addiction treatment.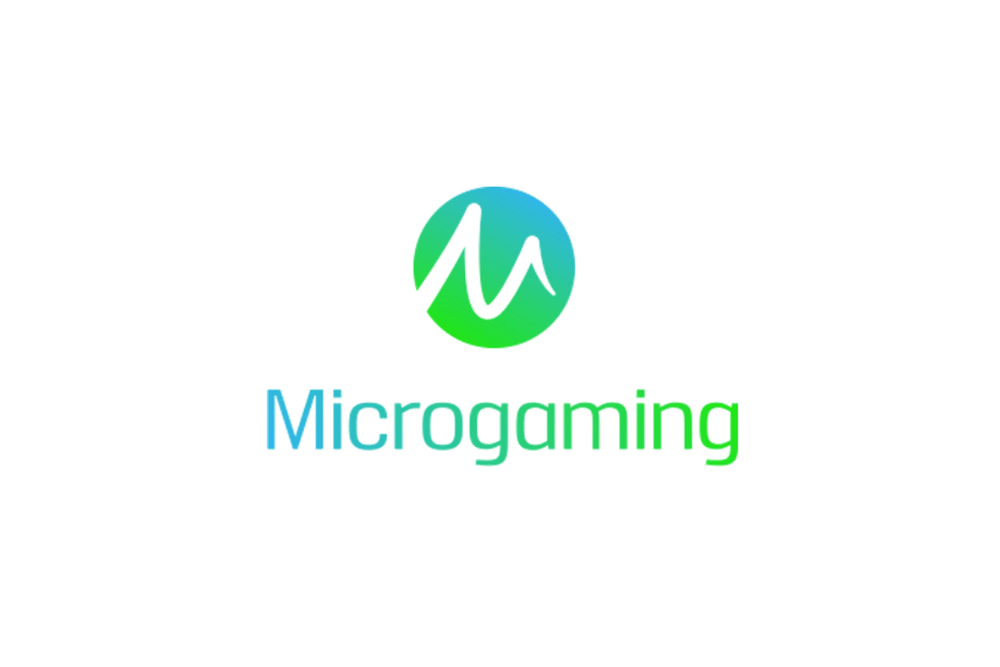 Betknowmore UK, which has had a partnership with Microgaming for over three years, focused on upgrading its digital and website infrastructure this year. The charity modernised its website with safer gambling content, developed digital self-help materials and tools and created interactive media materials to support its work.
Beacon Counselling Trust received support from Microgaming to fund an animated video that aids its mental health services, particularly Paul's Place, its suicide bereavement service. Motiv8 Addiction Services plans to use its donation to bolster its cost-of-living fund, helping those in need.
Microgaming is also an advocate of Safer Gambling Week, with various initiatives planned, including compulsory training for staff, compliance sessions and webinars featuring gambling addiction specialists like Dr Mark Griffiths from Nottingham Trent University and eCOGRA.
Sarah Campbell, Director of Compliance at Microgaming, said: "Safer gaming and responsible gambling is in our DNA. We take huge pride in working with and supporting a range of charities that are doing truly great work in this area. Together, we can create a safer and more responsible gambling environment for all."
In recent developments, Microgaming appointed Stephen Fisk as CEO earlier this year, following the leadership of Andrew Clucas.
Edited by: @MaiaDigital www.zonadeazar.com