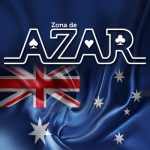 Australia.- March 20th 2023 www.zonadeazar.com The Western Australia Government has accepted the findings of the Perth Casino Royal Commission that Crown Perth casino, owned by Crown Resorts, should undergo a remediation process to address the issues with the operator's suitability.
Established in March 2021, the Perth Casino Royal Commission was tasked with inquiring into the suitability of Crown Perth to continue to hold a casino gaming licence, examining the appropriateness of the state's casino regulatory framework.
Tabling its final report in Parliament in March 2022, the commission found that Crown Resorts was "not suitable to either hold the state's casino licence or to be involved in casino gaming operations" and, in turn, it proposed a "remediation process to address the issues with Crown's suitability, to be independently monitored".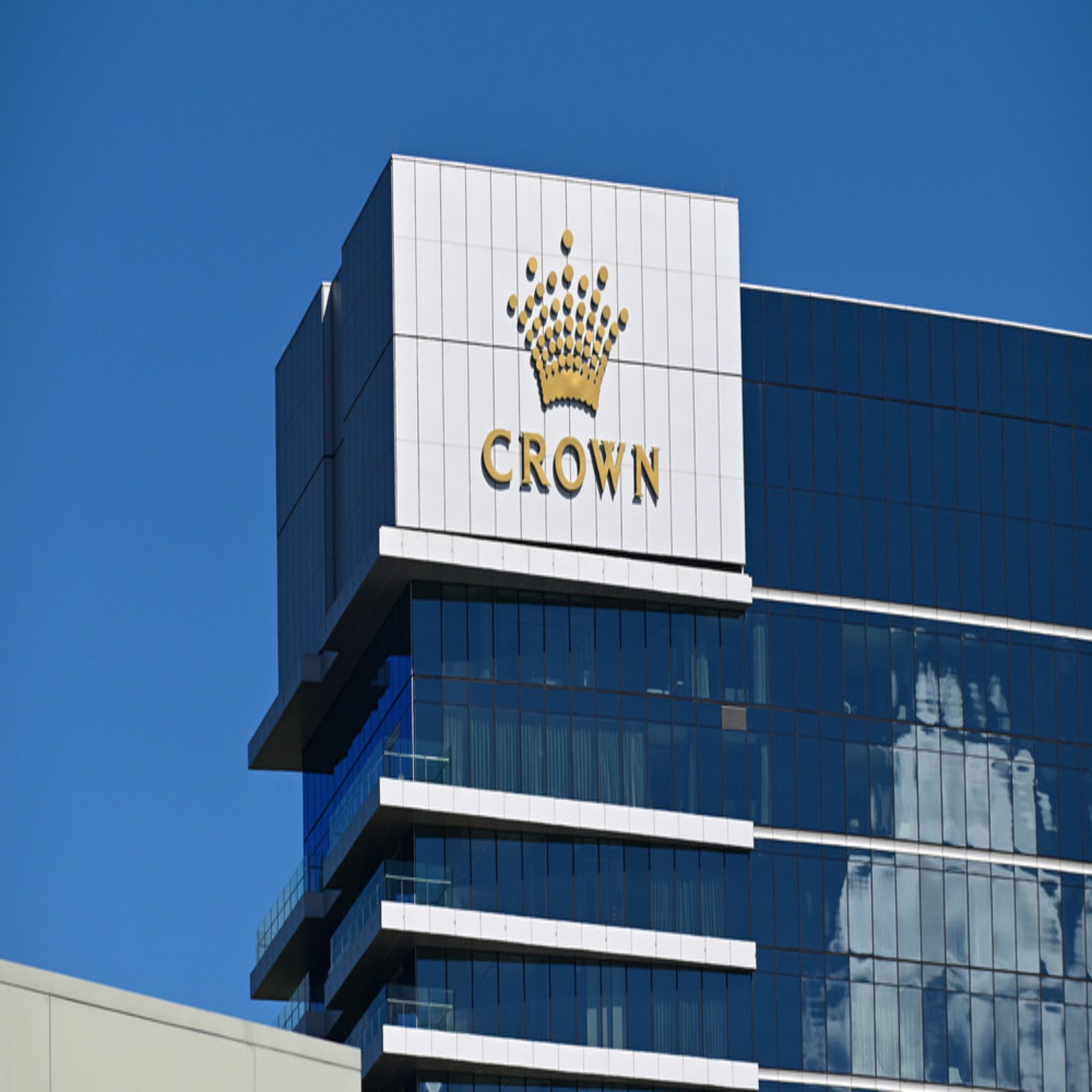 It was given a two-year remediation plan to meet the standards of the commission, a process to be observed by an independent monitor.
The government has now stated that it accepts these findings and is "implementing wide-reaching reforms to address its recommendations", responding to each of the commission's 59 recommendations.
In response to the WA government's comments on the commission's findings, a Crown Resorts spokesperson has issued the following statement:
"We acknowledge the WA government's response to the Perth Royal Commission and remain committed to working constructively with them, the Gaming and Wagering Commission and the independent monitor as we continue to implement the findings of the royal commission.
"Under new ownership and management, our Future Crown program has accelerated whole-of-company reform and is transforming our business into a Crown that exceeds the expectations of our stakeholders and the community."
In October last year, the WA government appointed Paul Steel as an independent monitor to oversee remediation work by Crown Resorts at the group's Perth casino venue.
Two months later, David Tsai began his role as CEO of Crown Resorts' Perth facility, in charge of leading the casino's remediation action plan and working alongside Steel to implement the recommendations of the Perth Casino Royal Commission.
Edited by: @MaiaDigital www.zonadeazar.com