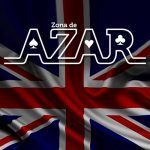 UK.- January 26th 2023 www.zonadeazar.com Could Tribal-run operations be your possible market entry partners in the USA?
Find out how the attitudes around sports betting and igaming are changing in Indian country and what is required of the global gaming companies wishing to work with the tribes, when it comes to both commercial and regulatory requirements.
Continuing its partnership with the Indian Gaming Association and Pechanga.net, ICE London will host a number of influential leaders shaping the strategies of key tribal operations, including: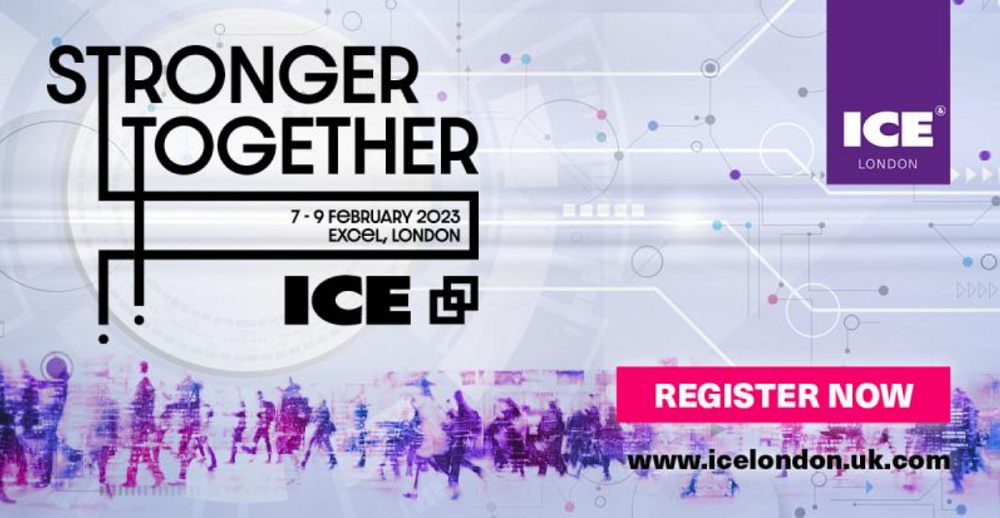 • Edward S. Simermeyer, Chairman, National Indian Gaming Commission
• Sheila Morago, Executive Director, Oklahoma Indian Gaming Association
• Mark Macarro, Chairman, Pechanga Band of Indians
• James Siva, Chairman, California Nations Indian Gaming Association
• Lloyd Mathiesen, Chairman, Chicken Ranch Rancheria
• Anika Howard, Chief Executive Officer, Wondr Nation
Remember, this seminar is exclusive to ICE London registered visitors so, if you haven't done so already, please register free for ICE below before you RSVP.
VIEW AGENDA & RSVP HERE
REGISTER FREE FOR ICE​​​​​​ HERE
Edited by: @MaiaDigital www.zonadeazar.com