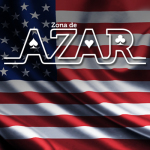 USA.- October 10th 2023 www.zonadeazar.com Bob Manz and Victor Rocha have been named recipients of the Association of Gaming Equipment Manufacturers' (AGEM) 2023 Memorial Awards.  Manz will receive the Jens Halle Memorial Award Honoring Excellence in Commercial Gaming Professionalism and Rocha will receive the Peter Mead Memorial Award Honoring Excellence in Gaming Media & Communications.
AGEM created the unique annual awards program to acknowledge Halle's and Mead's lasting impacts on gaming. AGEM formally announces the honorees each year at the Global Gaming Expo (G2E) in Las Vegas, and this year's awards ceremony will take place on Wednesday, Oct. 11 at 2 p.m. in the G2E Networking Lounge on the exhibition show floor.
The late Bob Manz spent over a half century in the gaming supplier sector, including a 35-year stint with Bally Gaming and a decade with Rocket Gaming, among his many professional roles. Manz was involved in all facets of gaming supplier operations throughout his career, whether in sales, service and customer management, technical management or operations and game design, including his leadership in the design of Blazing Sevens, a game theme that remains a staple in the Light & Wonder portfolio and was a foundational game concept for many games that followed. Manz also helped Rocket Gaming transition into a leading company and innovator in tribal gaming. More than his professional accomplishments, though, is that he was a mentor, friend, and trusted colleague to many supplier industry participants during his time in the industry, including Jens Halle.
AGEM President Bob Parente, who also serves as Executive Vice President and Chief Business Development Officer for Light & Wonder, said, "I was fortunate to know and admire Bob during part of his long tenured career in gaming. His knowledge, experience and insightfulness all contributed to a positive impact on both product innovation and the people around him. It's an honor for AGEM to be able to recognize his contributions to the industry with this award."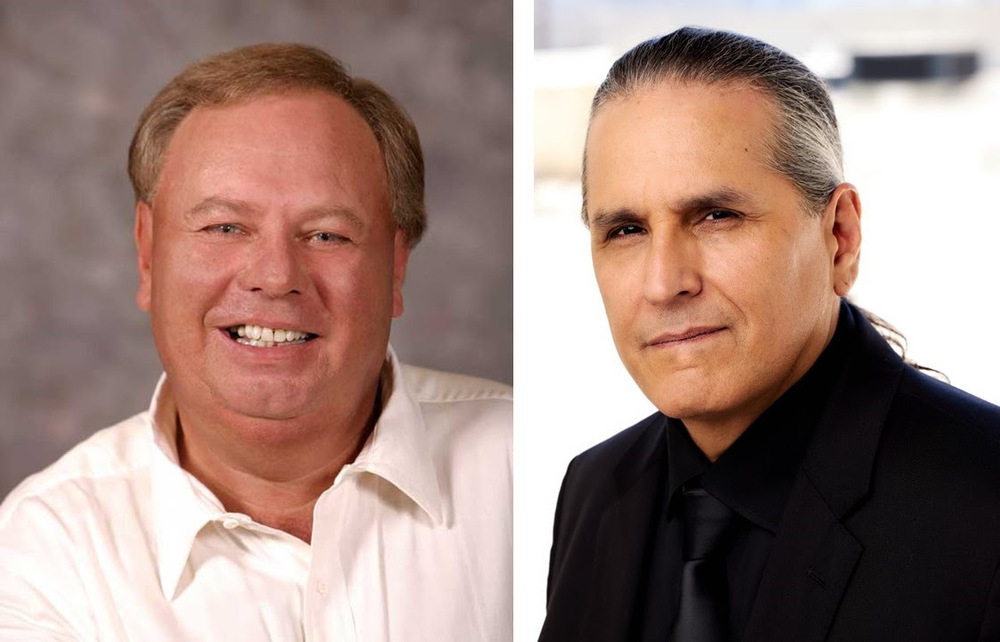 Victor Rocha, a proud member of the Pechanga Band of Luiseño Indians in Temecula, California, has been involved in Indian gaming since 1998 and has earned numerous awards for his work, including the Indian Gaming Association's 2002 Outstanding Contribution to Indian Country, VCAT's 2001 Catalyst Award, Global Gaming Business magazine's "40 Under 40," the 2012 Casino Marketing Lifetime Achievement Award, and the AGA's Lifetime Achievement for Gaming Marketing. In addition to serving as the Conference Chair of the Indian Gaming Association, Rocha also founded and operates Pechanga.net, a website that was created to help his tribe stay informed on the rapidly changing world of politics and gaming, but soon expanded to become a resource for all Native American tribes in North America. Pechanga.net has become one of the most important news resources for Indian Country and the gaming industry overall.
AGEM Executive Director Daron Dorsey said, "Victor has been, and remains, a critical source for information and issues surrounding Indian gaming in the United States. The growth and continued success of tribal gaming is critical for so many constituencies and Victor's commentary, analysis, and dedication to delivering news and information about the tribal landscape is appreciated by our entire industry. We are proud to honor Victor with this year's Peter Mead award."
Previous winners of the Jens Halle Award are Len Ainsworth, Rick Meitzler, Gavin Isaacs, Tom Nieman, Robert "Bob" McMonigle, Sebastian Salat, and Roy Student. Previous winners of the Peter Mead Award are Howard Stutz, Roger Gros, Frank Legato, Dave Palermo, David Orrick, Alan Feldman, and Frank Fantini.
Halle, a longtime Bally and Novomatic executive in Europe, was most recently CEO of Gauselmann Group's Merkur Gaming. Mead was the founder and publisher of Casino Enterprise Management magazine.
Current gaming professionals were nominated for these memorial awards based on the following criteria that aim to capture the unique attributes displayed by Halle and Mead during their storied careers:
Jens Halle Memorial Award Honoring Excellence in Commercial Gaming Professionalism
Nominees must have experience working in the global gaming supplier sector for a minimum of 10 years and possess the following traits and qualities that Jens displayed throughout his working life: Professionalism; business success; international scope; attention to detail and timely follow-up; a willingness to 'go the extra mile,' both figuratively and literally; a sense of humanity in an oft-times cutthroat business; a recognition of the importance of a handshake and a fair deal for all; and a dedication to the health of the industry as a whole.
Peter Mead Memorial Award Honoring Excellence in Gaming Media & Communications
Nominees must have experience working in the mainstream media, gaming trade press or individual gaming company PR/communications for a minimum of 10 years and possess the following traits and qualities that Peter displayed throughout his working life: Quality reporting and communication with an emphasis on personal contact to generate ideas and gather information; taking risks and questioning the status quo; challenging the industry to consider new ideas; and identifying trusted partners to improve the overall product.
Edited by: @MaiaDigital www.zonadeazar.com