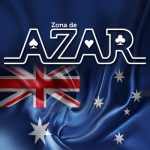 Australia.- March 31st 2023 www.zonadeazar.com The Australian federal government has announced a range of proposed reforms to the country's National Classification Scheme that would introduce a mandatory classification restricting video and social games which contain simulated gambling to people aged 18 and over. The classification would also introduce an M rating for games containing loot boxes, meaning "not recommended for persons under 15 years".
The proposed reforms follow release of a Review of Australian Classification Regulation, known as the Stevens Review, with the government claiming they are an "immediate priority" in order to "help to protect those most vulnerable in our community from gambling harms, and signal that such games are not appropriate for children."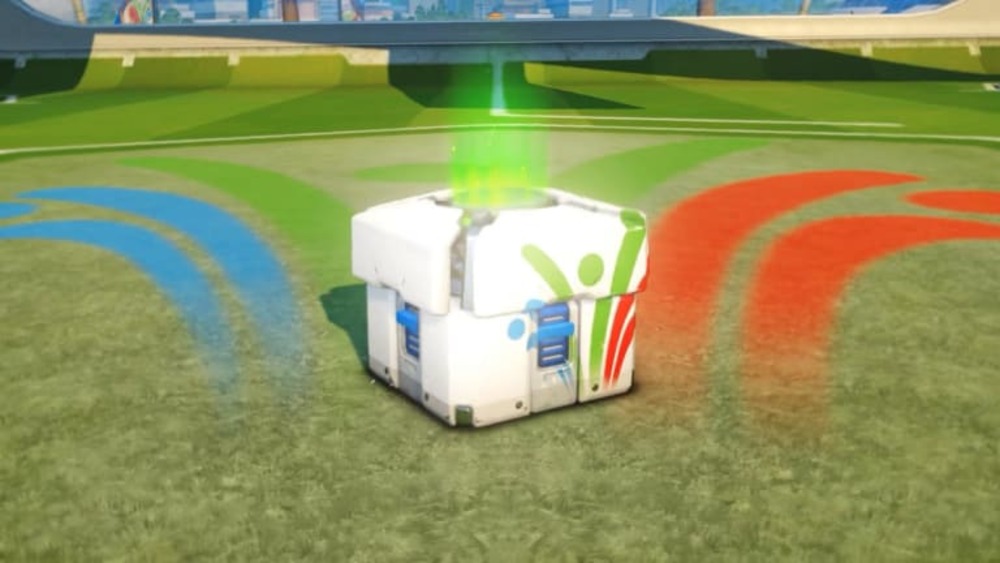 In an overview of the government's announcement, Sydney-based law firm Addisons said it is not clear exactly what constitutes a simulated gambling game but suggested social casino games that simulate games played on poker machines would likely fall under this new classification system.
The law firm also suggested the proposals promised to have a "material impact" on the games sector.
"Although the concept of a social casino game may appear to be understood, the parameters within which games may be simulated gambling games or games that include loot boxes are less clear," it said.
"Many leading game developers are already taking steps to address the potential changes – this includes phasing out loot boxes in many games. This will have material implications for simulated sports games which feature loot boxes.
"However, all game developers and suppliers (as well as intermediaries, such as online platforms) will need to put in measures to ensure that any new regulations are complied with."
A revamp of Australia's classification system comes as a separate inquiry into online gambling, which is also assessing whether social casino games and loot boxes should come under the remit of Australia's Interactive Gambling Act 2001, continues.
Edited by: @MaiaDigital www.zonadeazar.com