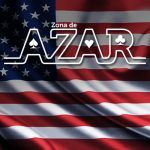 Miami, FL.- November 4, 2022 www.zonadeazar.com  Xpoint, the leading geolocation and compliance technology company specializing in North American sports betting and iGaming markets, has announced that the company has been granted a conditional license to provide geolocation technology services in Ohio by the Ohio Casino Control Commission.
"I would like to thank the members and executive staff of the Ohio Casino Control Commission for granting Xpoint with our conditional license to operate in Ohio," commented Marvin Sanderson, CEO of Xpoint.
"To be licensed to provide our technology solutions in the Buckeye State from the start of legalized sports betting is a huge honor, and we are looking forward to working with multiple partners in Ohio to help them engage with their consumers safely, securely and free from fraud."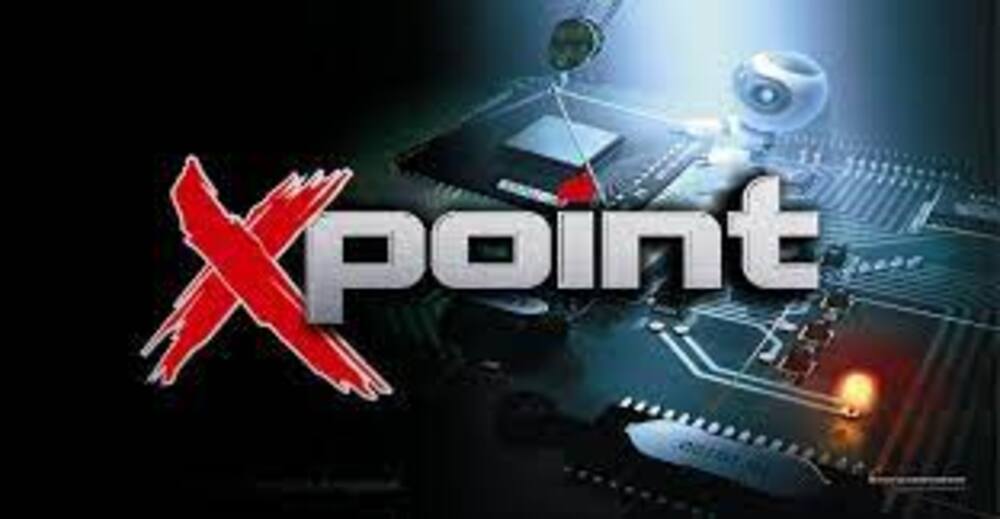 Legalized sports betting will officially start in Ohio on January 1, 2023. Interest across the state in the newly regulated market is certain to be high, with a number of Ohio-based teams featuring prominently in their own leagues, including the Cleveland Browns and Cincinnati Bengals in the NFL, and the Cleveland Cavaliers and Columbus Blue Jackets in the NBA.
ABOUT XPOINT
Xpoint provides essential geolocation security solutions and sales and marketing opportunities to the global sports betting and iGaming industries.
The innovative Xpoint platform ensures Xpoint's partners meet their regulatory geo-compliance obligations, and delivers enhanced value to its partners through the generation of data that can drive marketing programs.
First launched in 2021, with U.S. offices in Miami, Florida, Toronto, Canada and Dubai, Xpoint is led by Xpoint's CEO and Co-Founder Marvin Sanderson – a global sports betting and iGaming industry leader.
Xpoint is changing the global geolocation market, bringing innovation to an industry that has, to date, viewed geo-compliance as utility, not a new business opportunity. Find out more about Xpoint by going to xpoint.tech and follow Xpoint on LinkedIn.
Edito:  @_fonta  www.zonadeazar.com