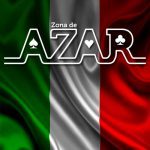 Italy.- June 22, 2023 www.zonadeazar.com Italian online gaming operator Macao Win has teamed up with supplier Okto to provide its consumers with an e-Voucher cash payment alternative.
Now, customers of Macao Win can instantly top up their accounts with cash thanks to the collaboration, which makes Okto's cash-to-digital payment option Okto.Cash available to them.
By integrating Nuvei's alternative payment methods (APMs) with Okto's unified platform, Macao Win was able to use Okto.Cash's payment method.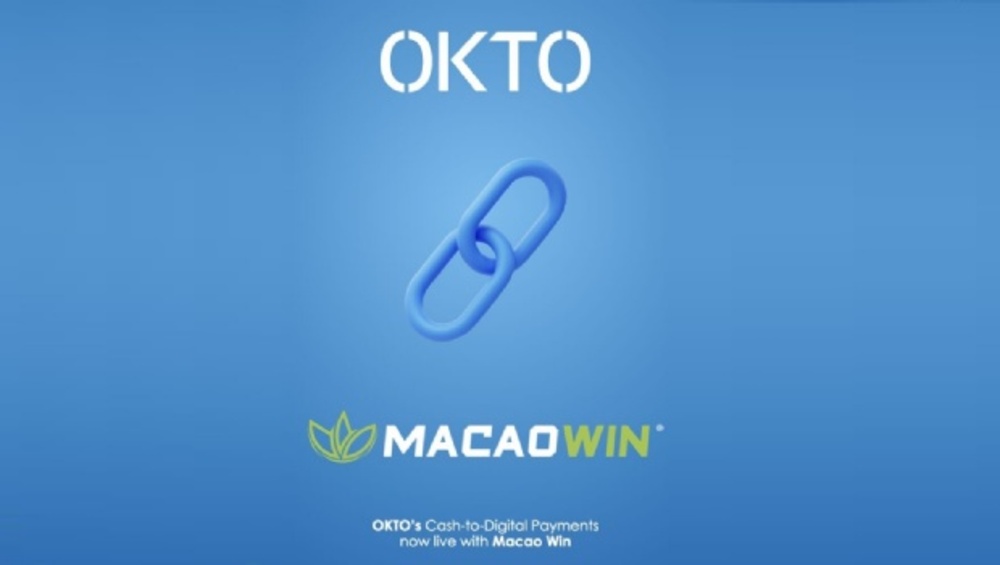 Roberto del Pozzo, Macao Win's Product and Operations Director, said: "Okto delivers a tailored payment method that satisfies our market's needs. Their e-cash payment solution is unparalleled in the gaming industry, and we are excited to offer our customers a convenient and user-friendly top-up experience.
"By enabling our players to instantly top up their online accounts in a fast, easy, and secure manner, we enhance their overall experience. We have been impressed by the tried and tested payment technology and Okto's ability to deliver a next-gen mobile-first experience that is both reliable and frictionless."
Dante Micucci, Okto's Country Manager in Italy, said: "Our solution offers an exceptional experience throughout the top-up process. Funds are instantly accessible and integrated within the gaming app or site of the operator with no need for the user to log in on any other 3rd party apps/sites. "By bridging the physical and digital worlds, Okto.Cash provides users with convenience and ease of use. This partnership aligns with our mission to provide secure and reliable payment solutions tailored to each market's needs." Recently, Okto and Truelayer partnered to make Truelayer's banking capabilities available through Okto's Cashless Solutions.
Edited by: @Pererarte  www.zonadeazar.com