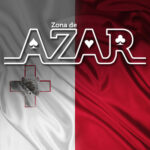 Malta.- October 25, 2023 www.zonadeazar.com Boomerang Sportsbook, the flagship brand of Boomerang Partners, marks a significant milestone as it has been shortlisted for two esteemed categories in the SiGMA Europe Awards: Best Sportsbook Operator and Best Marketing Campaign of 2023.
"We are incredibly honored to be shortlisted in two categories for such a prestigious award," CEO at Boomerang Partners says. "Being on this shortlist feels like success in itself, which means that the SiGMA Awards jury recognizes our efforts in the industry. We are highly motivated to meet and exceed these expectations and invite everyone to support us in the voting."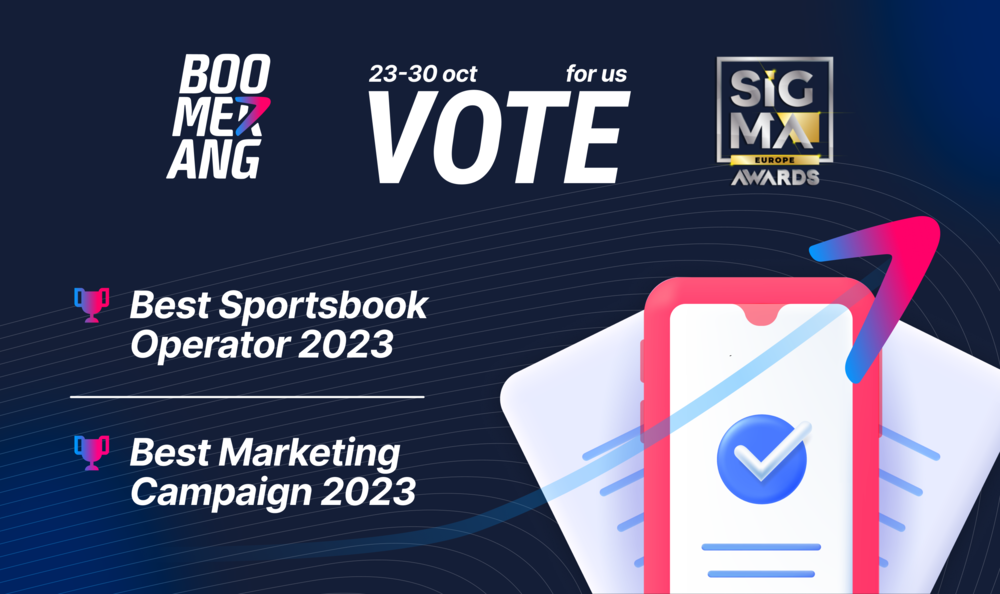 The winners will be determined through a combination of public voting and jury selection, open until October 30th. Votes can be cast on the official SiGMA website, and the winners will be announced during the SiGMA Malta event, scheduled for November 13-17.
This year's SiGMA Europe Awards are presented across multiple categories. To cast your vote for your favorites, including Boomerang Sportsbook, please visit SiGMA Europe Awards voting page. The prestigious award ceremony will be part of SiGMA Malta 2023, where Boomerang Sportsbook will also be featured as an exhibition partner. The event provides an opportunity for direct dialogue with representatives from Boomerang, making it an ideal occasion to explore or finalize partnerships with the company.
As a licensed entity operating across Europe, Latin America, and Oceania, Boomerang Sportsbook has established itself as a leading operator in the online sports betting and casino gaming sectors, offering an extensive range of tailored gaming experiences. With a focus on the LatAm market, the brand emphasizes local events, offering extensive betting lines and elevated odds in its operational regions, along with personalized bonuses, quick fund withdrawals, and 24/7 multilingual support. Boomerang Sportsbook, known for high-tech features, such as AI-driven betting advice, and employing real-time data analytics to optimize both user experience and partner performance, make it a compelling choice for affiliates and end-users alike.
For a comprehensive overview of Boomerang Sportsbook's case studies and milestones, visit Booth 1052 at SiGMA Malta. The booth offers one-on-one consultations with senior representatives, making it an ideal venue for exploring affiliate programs and discussing potential strategic partnerships for mutual growth.
Edited by @pererarte   www.zonadeazar.com