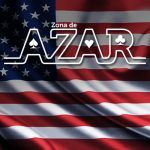 USA.- February 14, 2023 www.zonadeazar.com The Super Bowl saw the Philadelphia Eagles go up against the Kansas City Chiefs yesterday, which ended in a dramatic last-minute victory for the Chiefs.
Due to the unconventional nature of the contest, bet365 saw heavy payouts even early on in the game.
Bet365's Steve Freeth commented that the Super Bowl was "a hugely entertaining spectacle in what was a brilliant night for many bet365 customers." He added: "Travis Kelce to Score a TD Anytime was Super Boosted from 4/5 to 6/4 and his legions of backers didn't have long to wait, setting the tone for the night with a seven-figure payout in the first quarter."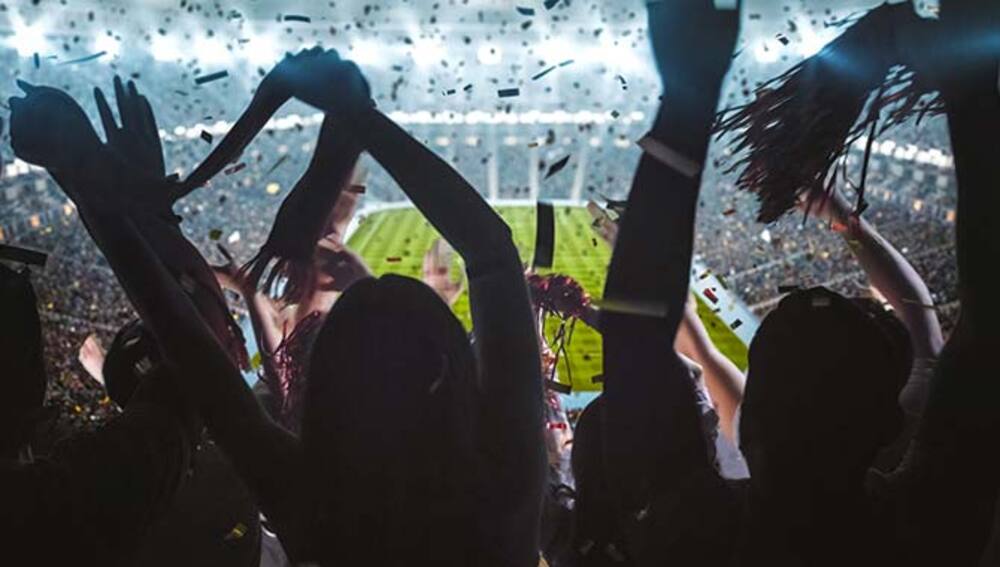 Before the game, the Chiefs was seen by most of the bookies as the underdog. This wasn't helped by the fact the team was behind for most of the game, right up to being 27-21 down going into the final quarter.
Patrick Mahomes led the Chiefs into a dramatic victory that unfolded all in the final few minutes of the game. He tossed two fourth-quarter touchdowns and set up Harrison Butker's 27-yard game-winning field goal, with only eight seconds left to play.
One of the most significant wins for players, though, was the Both Teams to Score 35+ points bet. With Butker's field goal, the final score stood at 35 – 38 for the Chiefs.
Freeth said in a statement: "Both teams scoring at least 35 points for the first time in history was never going to end well for us and we've taken a hammering – without doubt, our worst ever Super Bowl result by some margin."
Edited by:  @_fonta  www.zonadeazar.com