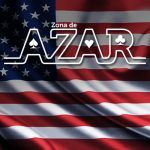 USA.- October 30, 2023 www.zonadeazar.com  CreedRoomz is set to join the SBC Summit Latinoamerica, showcasing its iGaming solutions and innovative technology. The event will take place in Miami, USA, from November 1st to 2nd.
The SBC Summit is a great opportunity for CreedRoomz to highlight its expertise and form business partnerships in this fast-growing region. During the event, you can find the company at Stand C40, where they will be ready for networking, helping to create connections and enhance business opportunities.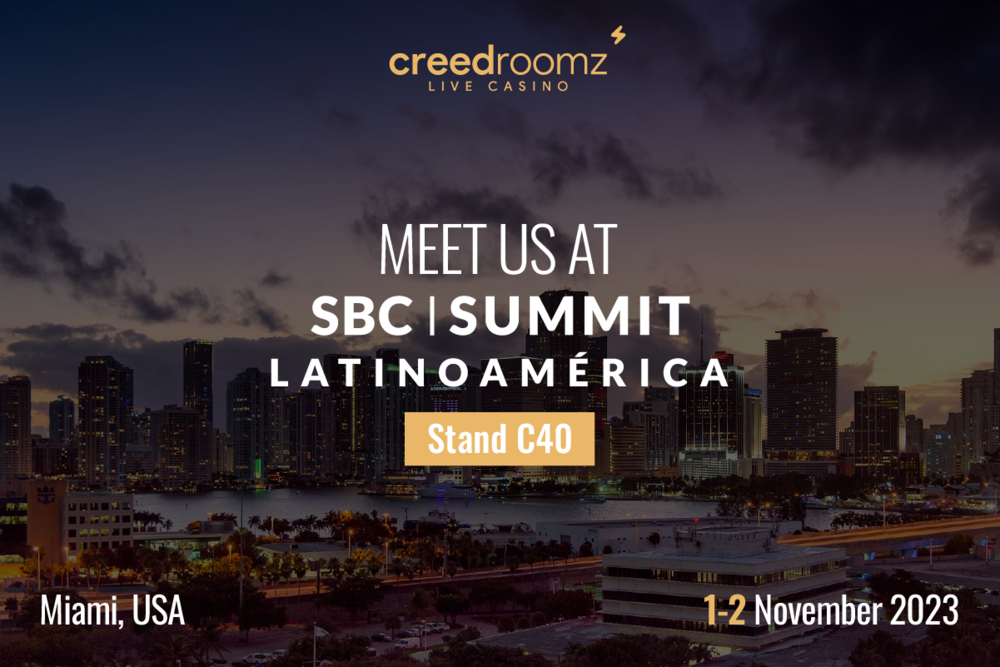 At Stand C40, CreedRoomz will be showcasing its versatile solutions and putting a strong focus on its comprehensive multilingual support, which includes Spanish, Portuguese, Brazilian Portuguese, and an array of other table options. Additionally, the company will be introducing its API solutions, opening up a world of possibilities for an elevated gaming experience.
Be a part of SBC Summit Latinoamerica and experience the upcoming advancements in the iGaming industry with CreedRoomz.  Book a Meeting
Editó @_fonta   www.zonadeazar.com