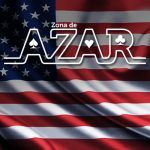 USA.- July 07, 2023 www.zonadeazar.com Aristocrat Gaming will bring a series of NFL-licensed and league-themed slot machines this fall to Las Vegas' casinos, according to a local report in the Las Vegas Sun. This is the latest move in the company's US expansion plan.
In an interview with the Sun, Aristocrat Gaming CMO Mark Waley explained the company's interest in the Las Vegas market.
He commented, "We're always looking for opportunities to better position ourselves in the marketplace, in the community (and) in the ecosystem of Las Vegas.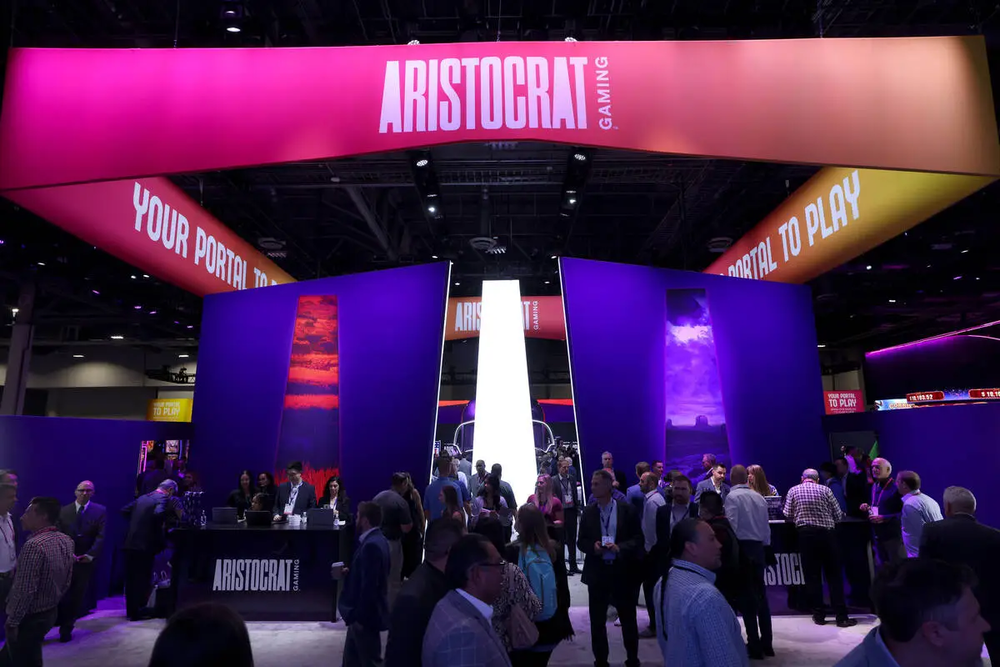 "Our goal is to really, quite frankly, just continue to build the best games for the casinos in the marketplace. And that's really what we strive to do, is to give the best entertainment and the best slot machine products for the casinos."
Waley went on to discuss gaining a global operating license and what this means for the future of Aristocrat.
He said, "This was a license that emerged over the last couple of years, and it was a great opportunity for us to say, 'Hey, if a brand of that size is going to operate in the gaming space, Aristocrat is best positioned to bring that licensed content to the market.'"
In addition to the slots coming to Vegas this fall, Aristocrat Gaming will feature slot machines during Formula 1 this year.
The company recently signed a multi-year sponsorship agreement with the Formula 1 Heineken Silver Las Vegas Grand Prix. Under the terms of the deal, the company's slots will be the official slot machines of the race.
The Formula 1 Heineken Silver Las Vegas Grand Prix will take place on the Vegas Strip from November 16 to November 18, 2023.
Edited by: @Pererarte  www.zonadeazar.com