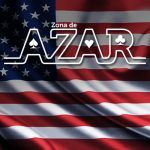 USA.- October 06, 2023 www.zonadeazar.com  Two of the most respected names in the sports betting and gambling compliance industry – U.S. Integrity and Odds On Compliance have announce their merger to form the industry's first global compliance and integrity solution.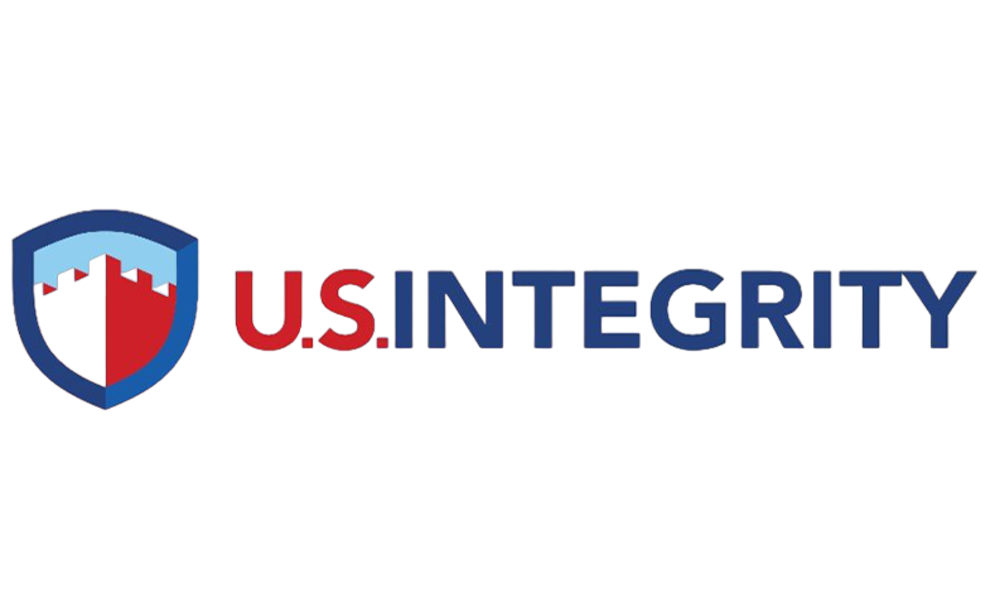 U.S. Integrity is a technology-driven sports wagering monitoring company, providing the highest level of protection against betting-related fraud and corruption. Odds On Compliance is an industry-leading technology and consultancy firm specializing in sports betting, iGaming, and gambling regulatory compliance across North America, Europe and Latin America. This strategic merger will create a powerhouse of expertise, innovation, and comprehensive solutions for betting operators and professional and collegiate sports organizations in the ever-evolving world of sports betting and gambling compliance.
"We are thrilled to unite the strengths of U.S. Integrity and Odds On Compliance to create a firm that is poised to redefine the standards of excellence in the sports betting and gambling compliance industry," said Matt Holt, CEO of U.S. Integrity, to be appointed as CEO of the combined company.
The two companies teamed up earlier this year in a joint venture to build ProhiBet, the industry's first and only prohibited bettor solution providing a secure and transparent method for sports properties, both professional and collegiate, as well as sportsbook operators, to ensure that athletes, coaches, and league/school administrative staff remain compliant with the intricate web of state regulations that govern sports betting activities. ProhiBet has gained incredible momentum following its launch September 1st with the signing of a number of sports properties and operators, including the BIG12, UFC, AAC, and Hard Rock Digital, among dozens of others.
"This merger is a testament to our joint commitment to helping the industry navigate the complexities of this rapidly growing and highly regulated sector. This fusion of strengths will enable us to offer a comprehensive suite of compliance and integrity technology products and services," said Eric Frank, CEO of Odds On Compliance, to be appointed as President of the combined company.
Clients of the combined company can expect to benefit from a wider geographic reach, continued innovation, and an even greater commitment to delivering tailored solutions that drive success and sustainability. Following the merger, which is expected to close later this month subject to certain shareholder and regulatory approvals as well as customary closing conditions, the combined company will be committed to upholding the same high standards of service, professionalism, and integrity that both firms have been known for.
Edited by @pererarte   www.zonadeazar.com