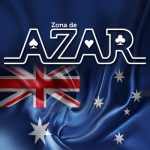 Australia.- March 17th 2023 www.zonadeazar.com Australia's Star Entertainment Group Ltd says it has raised AU$203 million (US$135 million) following completion of a retail entitlement offer, taking the total amount of capital raised under its recent equity raising efforts to AU$800 million (US$532 million).
According to details released this week, Star's retail entitlement offer saw 10,100 valid applications for retail entitlements were received, representing a 53% take-up rate and raising AU$107 million (US$71 million). The 80.5 million new shares that were not taken up will be allotted to sub-underwriters of the retail entitlement offer.
Star added that around 169.5 million new shares to be issued under the retail entitlement offer are expected to be allotted on Monday 20 March 2023 and to trade on the ASX from Tuesday 21 March 2023. The new shares will rank equally with existing Star shares on issue.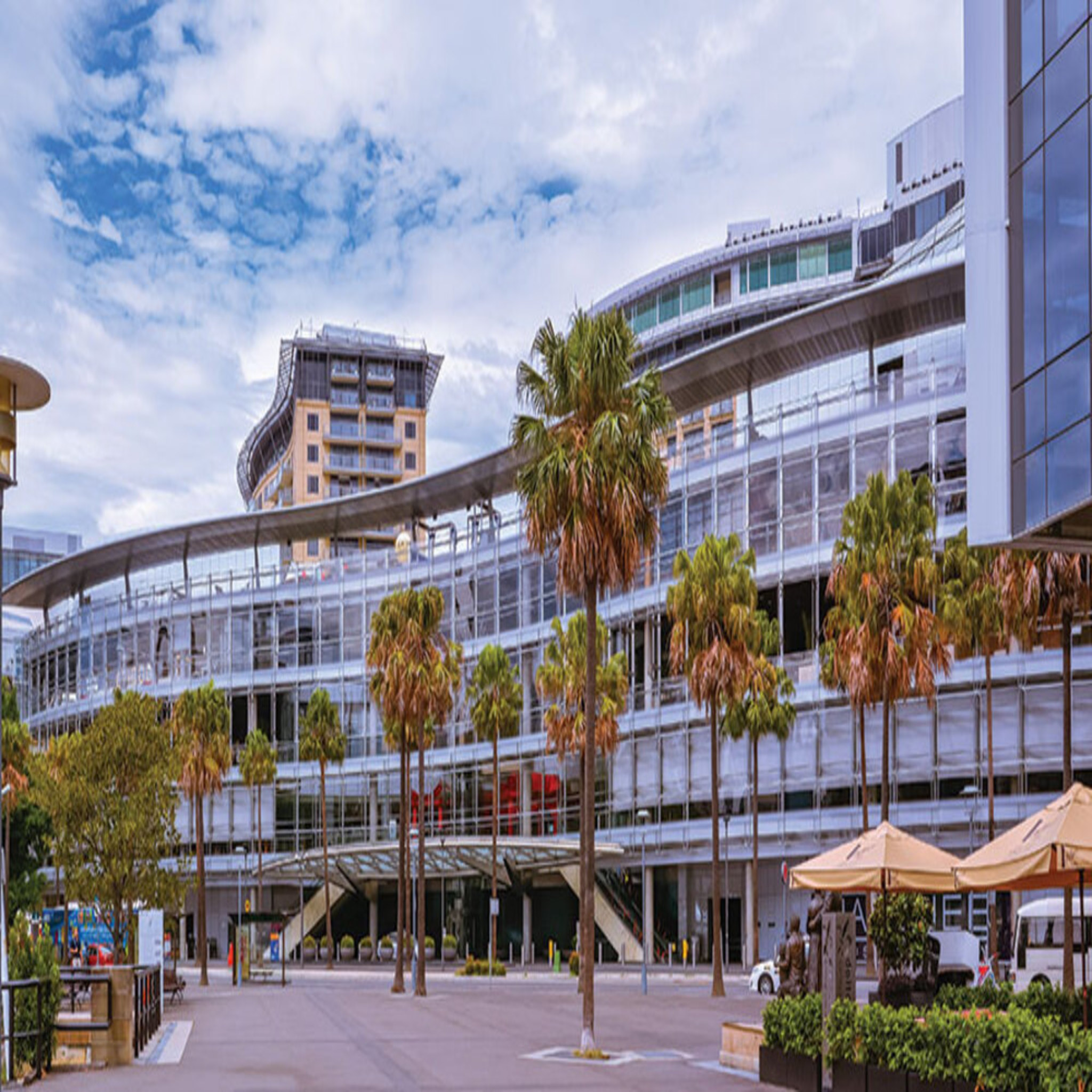 "We are extremely appreciative of the support we have received from our retail shareholders who have participated in the retail entitlement offer," said Star Entertainment Group CEO, Robbie Cooke.
"As conveyed at the time of the institutional entitlement offer completion, the capital structure initiatives announced on 23 February 2023, including the Placement and Entitlement Offer, will provide The Star with a strengthened balance sheet to deliver on its key strategic priorities and to meet the capital requirements provisioned for."
The retain entitlement offer and a previous institutional placement come after Star reported a net loss after tax of AU$1.26 billion (US$849 million) in 1H23, which included AU$1.31 billion (US$892 million) in "significant items" – mostly emanating from regulatory action taken against it for failings uncovered across recent inquiries in NSW and Queensland.
It has also warned of a significant impact on the company's bottom line should the NSW state government proceed with a proposal to almost double the tax rate on EGMs at The Star Sydney.
Edited by: @MaiaDigital www.zonadeazar.com