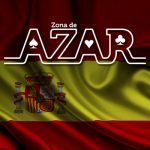 Spain.- November 9th 2023 www.zonadeazar.com Gran Madrid has made a significant bet on Zitro products by adding three games from the GLARE family to the entertainment offerings at Casino Torrelodones and Casino Colón: Mighty Hammer, Fantasy Wealth, and Double Link.
Presented on the exclusive Allure Glare cabinet, Mighty Hammer stands out with its visually striking design and offers multiple levels of excitement and various possibilities, each connected to a different bonus link, with different emotions at each level.
Double Link, on the Illusion Glare cabinet with a 43″ Ultra HD curved screen, features a very special bonus round that literally doubles the bonus and provides players with double the excitement and double the prizes. Meanwhile, Fantasy Wealth, presented on the impressive Altius Glare cabinet, with its charming theme and innovative gameplay mechanics, immerses players in an incredible adventure, as they chase golden chests to activate the Giant Roulette that awards significant prizes.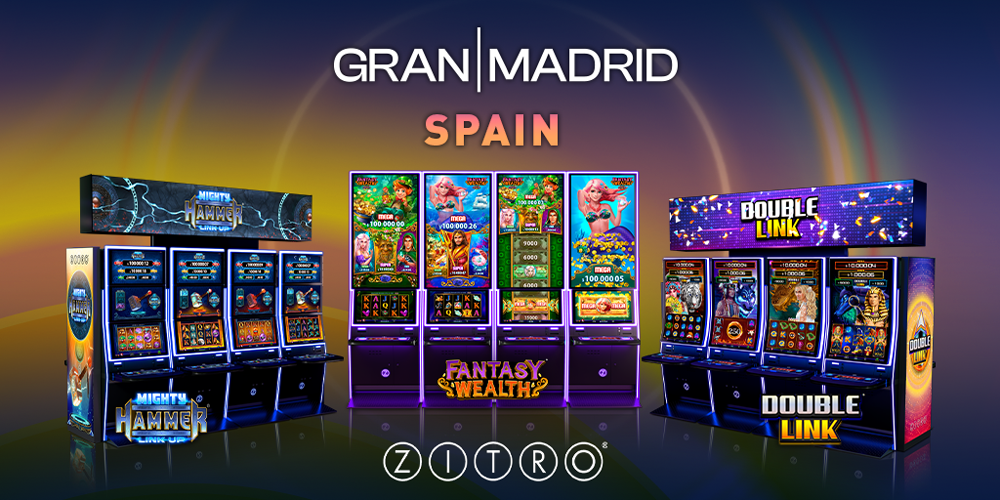 Sergio Rupérez, Head of Retail-Online Product at Gran Madrid, said, "The wide range of Zitro products allows us to enhance our gaming offerings with the latest in the market, offering titles that cater to all customer preferences and a range of premium cabinets that truly stand out".
Jaime Aníbal-Álvarez, Zitro's Casino Director for Spain, also expressed gratitude for the trust in Zitro products: "We want to thank Gran Madrid once again for choosing our multi-games to enhance their entertainment offerings at Casino Torrelodones and Casino Colón".
Edited by: @MaiaDigital www.zonadeazar.com