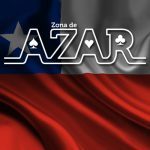 Chile.- June 23th 2022 www.zonadeazar.com International Game Technology has launched a range of its games and cabinets in Enjoy Chile's Enjoy Pucon casino.
As part of the casino floor upgrade, Enjoy Pucon will become the first casino in the region to display IGT's Game King video poker content on the Anscent-supported CrystalSlant cabinet.
"Enjoy Pucon is excited to welcome IGT's latest games and cabinets for Chile to our gaming floor," noted Gonzalo Grob, Enjoy Pucon's General Manager. "Being the first casino in the region to offer IGT's Ascent-based Game King content is a true honour and the ideal complement to the many player-preferred IGT products on our gaming floor today."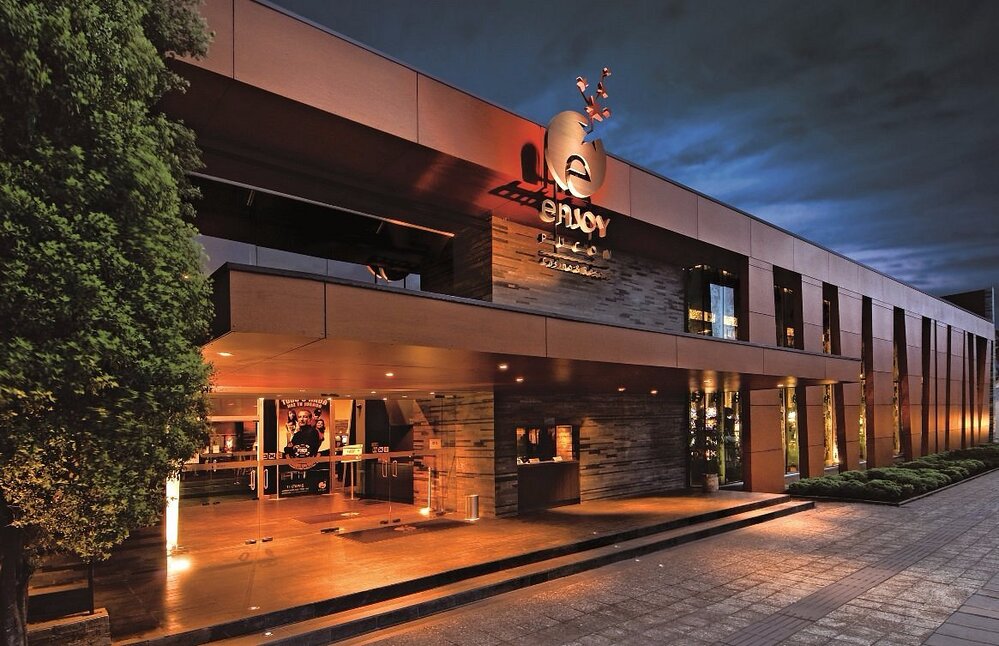 Furthermore, Enjoy Pucon has also introduced 30 total USwitch multi-game bundles on IGT's PeakSlant32 and Cobalt 27 cabinets. Each bundle includes IGT games and enables casino guests to enjoy multiple games from the comforts of a single machine.
Titles included within the USwitch content bundles for Chile include Wu Dragon, Temple of Fire, Lunar Disc and Regal Riches.
"Adding entertaining and performance-tested IGT games and cabinets to its gaming floor will help Enjoy Pucon differentiate itself as a leading entertainment provider," added Jessica Luna, IGT Senior Director Strategic Accounts, LatAm.
"IGT's USwitch product is one of our most successful content bundles worldwide and when it comes to video poker, nothing tops IGT's Game King in terms of performance and player affinity."
Edited by: @MaiaDigital www.zonadeazar.com