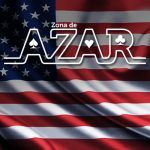 USA.- April 25th 2022 www.zonadeazar.com With its ongoing commitment to "Save The Planet", Hard Rock International joined forces with the World Wildlife Fund (WWF) to take part in its annual Earth Hour movement.
During this time, 114 hotels, cafes and casinos in two dozen countries saved almost 391,800 kilowatts of electricity this year. This equates to enough energy to power more than 1,500 outdoor concerts.
The event was held on Saturday 26 March for one hour starting at 8:30 pm. During this time, Hard Rock International guests enjoyed candle-lit dinners, acoustic music, flame shows and sustainable cocktail promotions.
To date, and as a combined effort, Hard Rock International and WWF have helped to conserve over 603,000 kilowatts through the Earth Hour movement.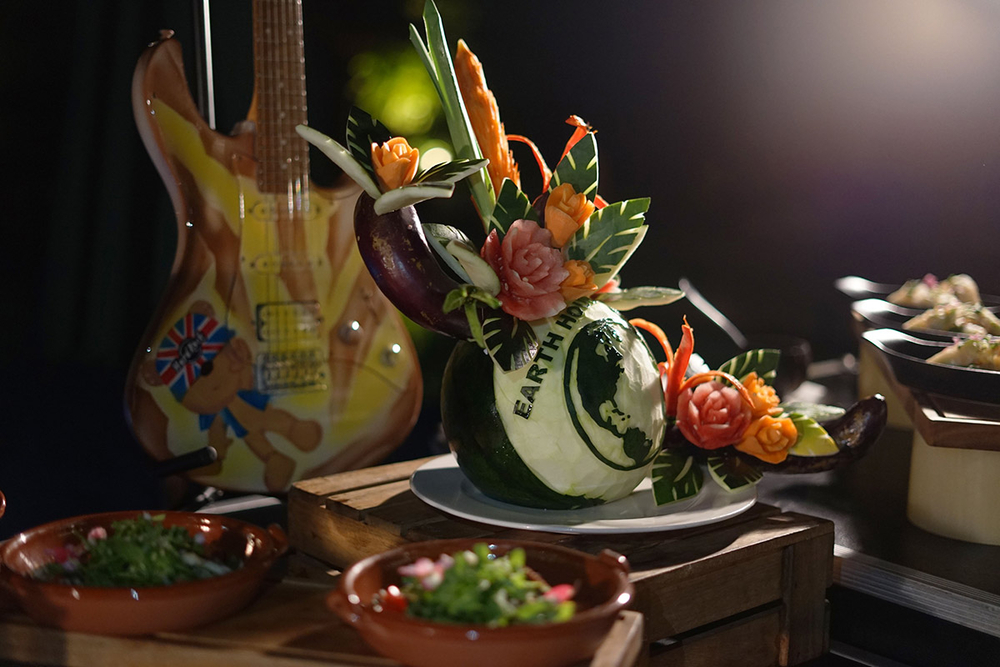 The Earth Hour movement was famously started as a lights out event in Sydney Australia in 2007; it is used as a way of encouraging countries, businesses and landmarks to host events and switch off lights to build awareness of the need for climate change action.
"Hard Rock is thrilled to once again team up with the World Wildlife Fund and lend support to the important work they do by bringing our "Save The Planet" commitment to life during Earth Hour," said Paul Pellizzari, Hard Rock International Vice President of Global Social Responsibility.
"We hope that through the company-wide contribution of nearly 391,800 kilowatts conserved, our hotels, cafes and casinos inspire others and showcase how simple habits can help preserve nature for generations to come."
Alongside this participation, Hard Rock supported WWF during April by inviting team members to join its "Save The Planet" trivia challenge.
The questions, which concerned two relevant environmental areas, plastics and food waste, were led by WWF experts Erin Simon, Head of Plastic Waste and Business, and Pete Pearson, Senior Director and Global Lead for Food Waste and Loss.
Edited by: @MaiaDigital www.zonadeazar.com