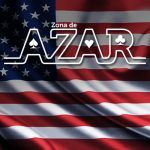 USA.- July 26th 2022 www.zonadeazar.com Betting on esports has seen significant growth over the last few years and according to a recent report from Valuates Reports, the global esports market is projected to reach $1860 million by 2026, up from $691 million in 2019. However, esports profitability remains a key challenge for many operators.
To delve deeper into this topic, SBC Webinars have once again teamed up with SIS (Sports Information Services), to present 'How esports designed for betting can drive superior margins', a 40 minute webinar to discuss how esports optimised for betting, rather than video-gaming, can lead to superior margins for bookmakers.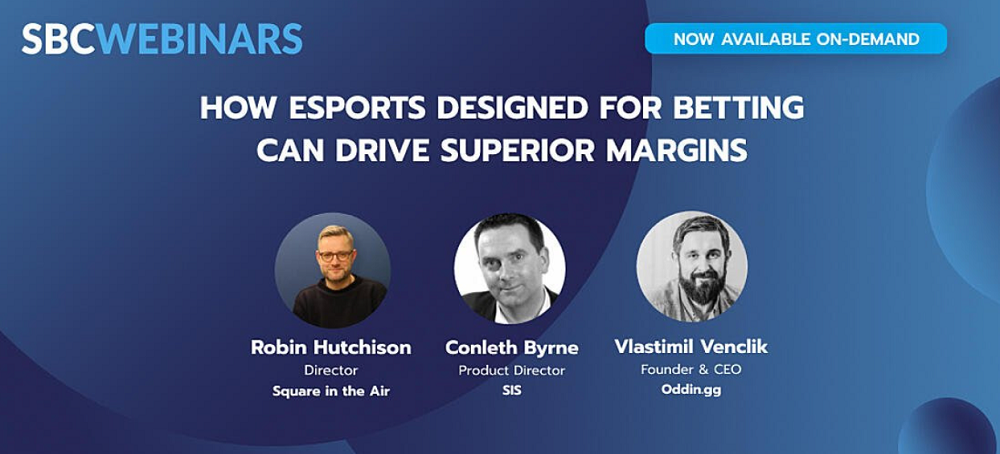 Joined by its esports trading and pricing partner Oddin.gg, SIS, an industry-leading, global supplier of 24/7 betting services to both online and retail operators, will be discussing the current challenges within esports betting, and how SIS and Oddin.gg have built a 24/7 CS:GO SIS Competitive Gaming product, building on the success of SIS' sports sims, built specifically for sportsbooks, which are helping to drive superior margins and revenues for operators.
SIS Product Director Conleth Byrne will be joined by Vlastimil Venclik, CEO & Co-Founder of Oddin.gg, to discuss this topic, so whether you're an operator already in the esports space, looking to enhance your offering and increase your esports profitability, or if you are considering esports, this webinar is a great opportunity to hear from two leaders in the esports space.
Edited by: @MaiaDigital www.zonadeazar.com