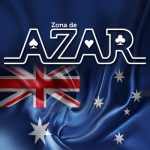 Australia.- September 5th 2022 www.zonadeazar.com The NSW Independent Liquor & Gaming Authority (ILGA) has appointed an independent monitor to oversee and report on The Star Sydney's operations while the state's incoming casino regulator considers its response to the recent review into Star's operations.
In a statement, ILGA said it has now received the final report of Adam Bell SC, who ran the review, which will be turned over to the new NSW Independent Casino Commission (NICC) when it assumes regulatory duties from 5 September.
Independent expert Wexted Advisors has been named as the independent monitor in question, tasked with observing and monitoring The Star Sydney's operations and internal procedures.
"The Star has committed to working cooperatively with Wexted and to providing full access to information where requested," ILGA said.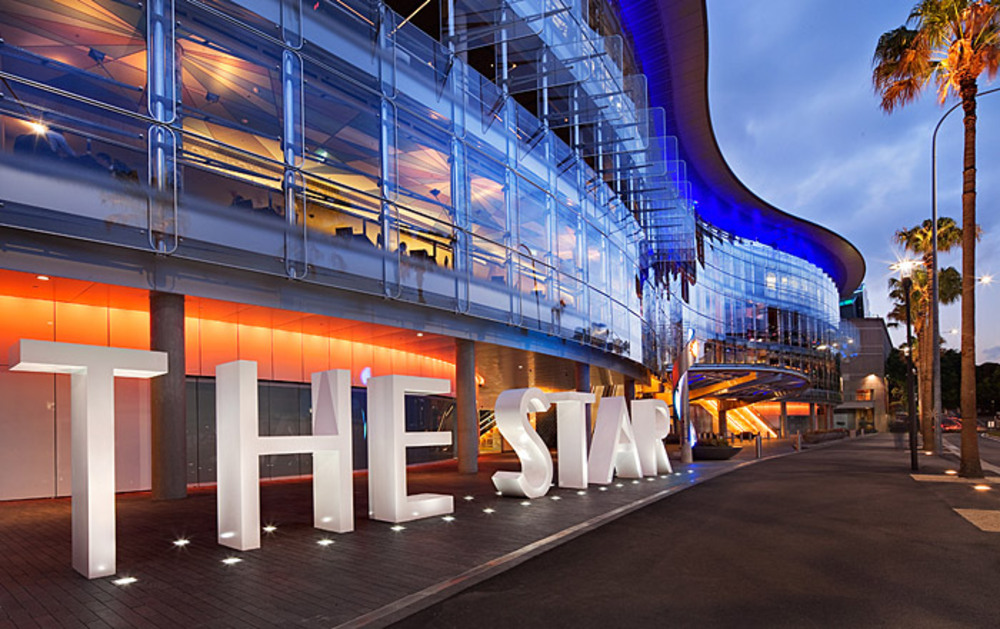 "Wexted's reports will assist the NICC to identify any areas of immediate concern until it determines its response to the Bell Review."
The appointment of an independent monitor comes just weeks after Star revealed it had appointed a monitor of its own, Allen & Overy Consulting, to monitor the design and implementation of the company's Renewal Program, which aims to "guide an uplift to risk, compliance and culture."
ILGA said the creation of the new dedicated casino regulator will also provide greater ability to closely regulate the day-to-day operations of Star and Crown's Sydney casinos.
The Bell Review report will be made publicly available after an initial consideration of its findings, ILGA said.
Edited by: @MaiaDigital www.zonadeazar.com