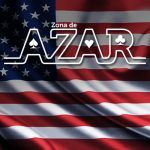 USA.- November 9th 2023 www.zonadeazar.com Land Vegas, the pioneer in transforming the iGaming industry through its revolutionary gaming metaverse, stood out at the recent SBC Summit Latam, held from October 31 to November 2 at the Hard Rock Hotel in Miami, a renowned event in the region that brought together experts and industry leaders.
During the SBC Summit Latam, the Land Vegas team shared their vision, strategies, and achievements at the event, highlighting their commitment to excellence and innovation. Land Vegas emphasized its constant investment in cutting-edge technology, reflecting its dedication to future customers and its willingness to adapt to meet market needs.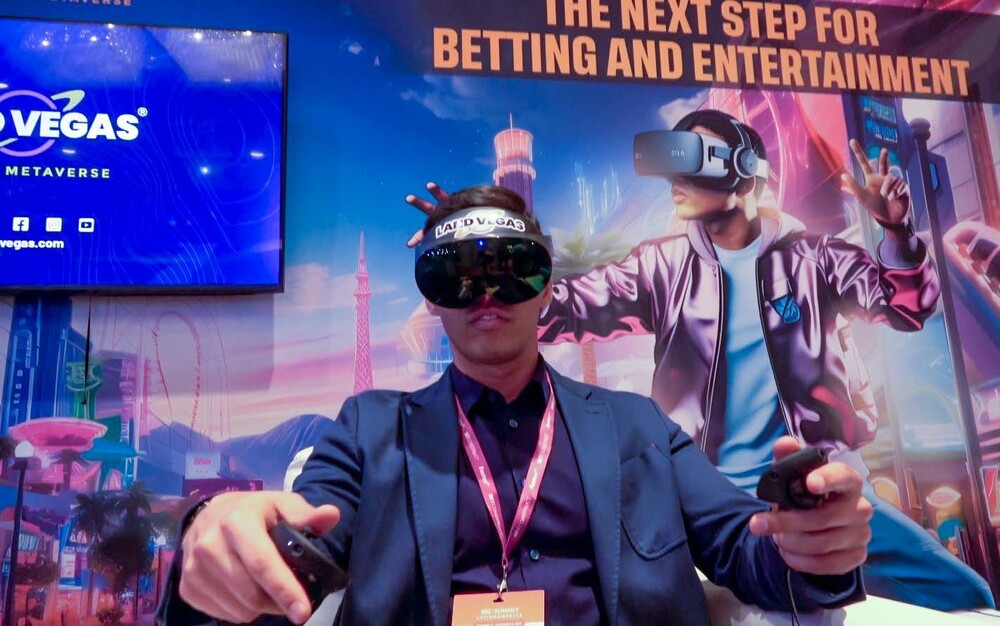 The following are important points about their participation:
Corporate Social Responsibility
The company emphasized its commitment to social responsibility and the promotion of responsible gaming. Land Vegas is implementing rigorous measures to ensure that its operations are safe and ethical, protecting players and the community at large.
Growth in Latin America
Land Vegas expressed enthusiasm for the continuous growth of the gaming industry in Latin America and its commitment to playing an active role in the development of the regional market. They highlight their ability to adapt to regulations and local preferences.
Collaboration and Strategic Partnerships
Land Vegas emphasized the importance of strategic collaborations in the industry. They have forged strong partnerships with local and international partners to strengthen their presence in the region and improve their service offerings.
Land Vegas's participation in the SBC Latam Summit was a testament to its leadership and commitment to excellence in the gaming industry in Latin America.
The company is poised to be a key player in promoting high standards, innovation, and responsibility in the sector. David Fica, CEO of Land Vegas, commented: "Our casino games captivated the participants, who were impressed by the immersion and excitement they provided. In addition, at SBC Summit Latam, we had the opportunity to reaffirm partnerships with important industry companies." "Likewise, we are motivated by the start of operations in Latin America in the first quarter of 2024," he added.
Also, the company will participate in two industry events in November. The first, from November 13 to 17, will be "SiGMA Europe 2023" in Malta, and the second, "CIBELAE Lisboa 2023," from November 19 to 22 in Portugal.
Land Vegas invites all individuals over the age of 20 interested in joining this revolution to register at www.landvegas.com/sign-up to gain early access to the platform's launch. By registering, at www.landvegas.com/sign-up users will be the first to experience and shape the future of the gaming metaverse.
Edited by: @MaiaDigital www.zonadeazar.com