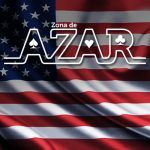 USA.- February 15th 2023 www.zonadeazar.com Nevada sportsbooks took in $153.2 million in wagers on Sunday's Super Bowl, falling well short of last year's record. But the focus immediately switched to next year when the NFL championship game will be played in Las Vegas.
The Gaming Control Board said Monday that wagers placed on the Kansas City Chiefs' 38-35 win over the Philadelphia Eagles in Super Bowl LVII were the fourth highest of all time, although $26.6 million below the $179.8 million bet a year ago.
With Super Bowl LVIII headed to Allegiant Stadium next February, analysts believe a new standard for NFL championship betting in Nevada will be set. Eilers & Krejcik Gaming consultant Chris Grove said Nevada's sportsbooks could see $200 million in wagers on the game in 2024.
As for this year, Nevada sportsbooks held 7.4 percent of all wagers from betting on the game, collecting $11.3 million, the lowest total since 2019, when operators won almost $10.8 billion.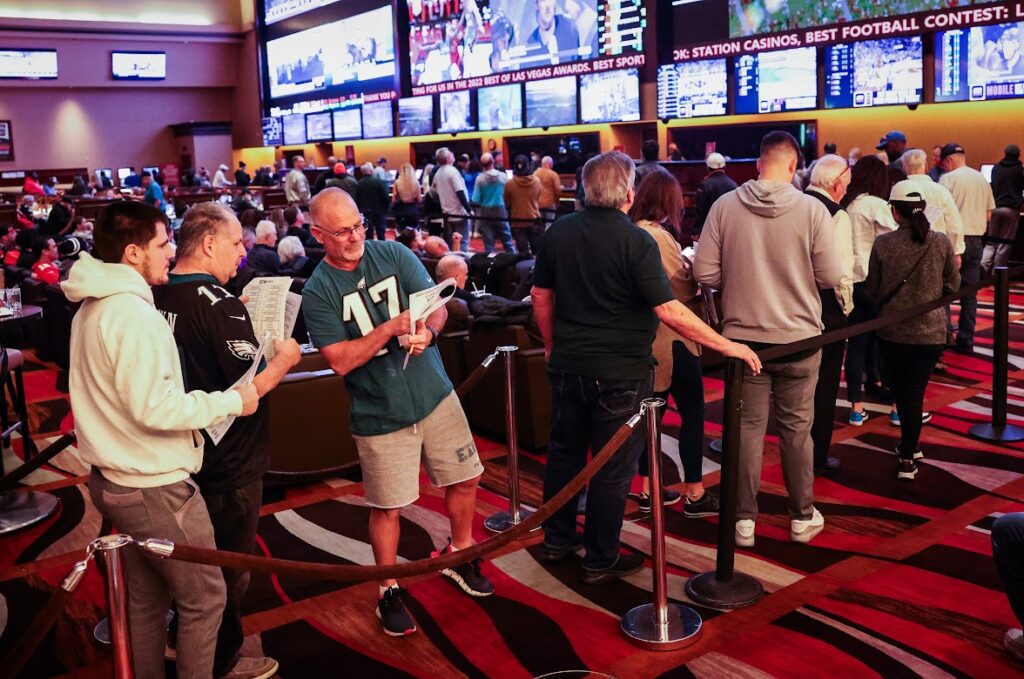 The highest Super Bowl revenue total for Nevada sportsbooks came in 2020 with almost $18.8 million kept by casinos after the Chiefs beat San Francisco, 31-20.
Control board senior economic analyst Michael Lawton said many sportsbook operators expected Nevada would lose some betting action to Arizona, the first state with legal sports betting to host a Super Bowl with legal sports betting.
Still, Lawton said sportsbooks took in at least one seven-figure wager and several six-figure wagers on Sunday's game.
Lawton noted football wagering was down 6.9 percent in the last four months of 2022, compared with 2021. However, sportsbooks set all-time records for revenue of $46.7 million and wagers of $8.7 billion.
The $153.2 million figure was in line with the $155 million predicted by Eilers & Krejcik analysts last week, who said Nevada operators would accept more Super Bowl wagers than any of the other 32 states where sports betting is legal.
Two analytic firms predicted ahead of the game that legal sports betting would top the $1 billion mark nationally for the first time. The totals for other states and Washington, D.C. are expected to filter in over the next few weeks.
GeoComply said Monday that more than 100 million geolocation checks were processed Saturday and Sunday on mobile sports betting apps. The Canadian company verifies online sports bettors' locations for 23 states, including Nevada, and Washington, D.C.
The company said the figure was a 25 percent increase from last year's Super Bowl weekend. New York had the highest percentage of any state, with 13.9 million geolocation checks.
GeoComply said more than 100,000 check-ins were verified from around State Farm Stadium in Glendale, Arizona, where the game was played. "Super Bowl LVII was a record-breaking event," GeoComply CEO Anna Sainsbury said in a statement, adding the data shows Americans' interest in legally betting on the Super Bowl has never been higher.
Macquarie Securities gaming analyst Chad Beynon told investors Monday that new sports betting states and the continued mainstream adoption of sports betting probably pushed Super Bowl wagering from $1 billion to $1.5 billion nationally.
Edited by: @MaiaDigital www.zonadeazar.com