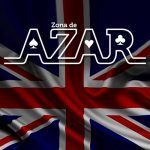 UK.- February 15th 2023 www.zonadeazar.com Playtech has made a C$12.25m strategic investment into Ontario-based online casino and sportsbook operator NorthStar Gaming, as well as extending a commercial arrangement alongside the group.
This, said the latter, completes the concurrent financing in connection with the company's reverse take over of Baden Resources, which is said to have resulted in aggregate gross proceeds of C$22.33m. Once finalised, NorthStar will begin trading on the TSX Venture Exchange.
The funding has been made by way of a convertible debenture, which will convert into shares and warrants upon completion of this aforementioned RTO.
As a result, Playtech will own approximately 16 per cent of the issued and outstanding common shares of the TSXV-listed entity, and will also hold warrants that offer the right to further increase its stake to beyond 20 per cent. of the issued and outstanding common shares.
As part of the agreement, Chris McGinnis, Playtech's CFO, will join the board of directors of NorthStar as a Non-Executive Director, acting as Playtech's representative.
"We are excited to deepen our partnership with NorthStar and become the market-leading online gaming platform in Canada," said Mor Weizer, Chief Executive Officer of Playtech.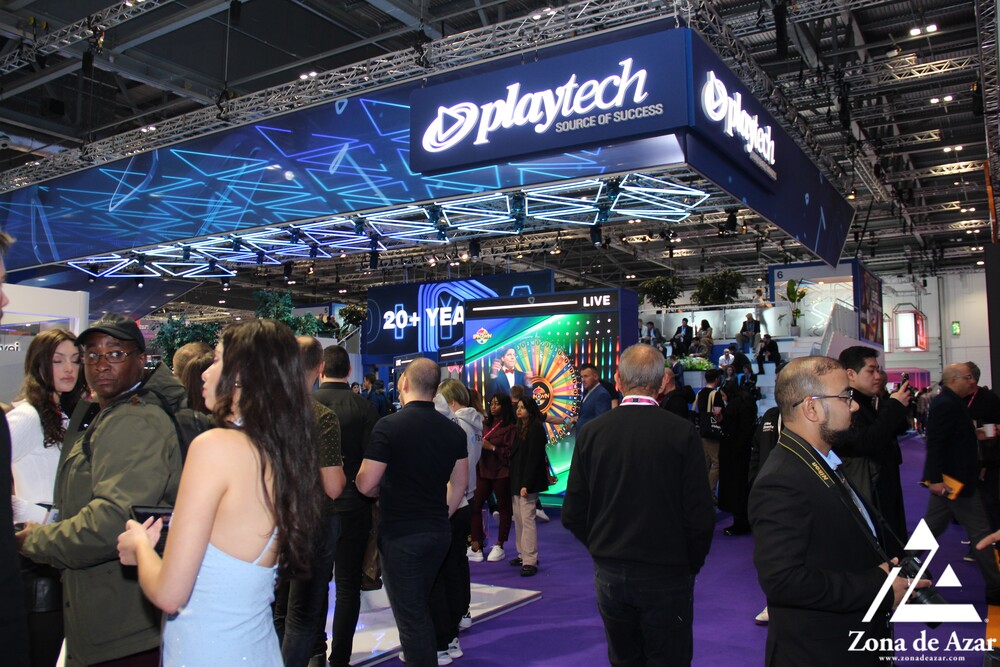 "As a key partner of NorthStar in their early stages, we understand and were impressed by NorthStar's unique business model and product offering and are excited to further expand our partnership."
Capital gained by NorthStar will be utilised to invest in new technological innovations for the group's gaming platform, while also looking to reach new audiences through marketing campaigns.
As well as this, the pair have inked a ten-year extension to an alliance in December 2021, which provides NorthStar with a suite of technology solutions, including the IMS platform, casino, live casino, poker and bingo.
Furthermore, Playtech will also provide strategic advice to the operator, as NorthStar looks to swell its footprint across Ontario and future Canadian markets.
"Playtech's unparalleled expertise in the gaming industry will help NorthStar accelerate our growth and rapidly expand our user base," added Michael Moskowitz, Chief Executive Officer and a founding partner of NorthStar Gaming.
"With the additional investment, we look forward to expanding our market share across Ontario and further enhancing our premium, content-driven experience for consumers."
Edited by: @MaiaDigital www.zonadeazar.com