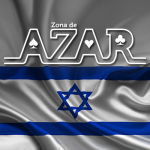 Israel.- 2th October 2023 www.zonadeazar.com In the fast-paced world of online gaming, understanding the intricacies of player preferences is vital for the success of iGaming operators.
The eagerly awaited 2023 Report of Players' Preferences in iGaming Marketing, conducted by Optimove, promises to shed light on what drives player loyalty in this dynamic industry.
The survey involved 396 U.S. citizens, all aged 21 or older, who actively participate in online gaming. Additionally, respondents had a minimum household income of $75,000, ensuring a diverse and engaged participant pool.
Survey Overview
The Optimove 2023 Report of Players' Preferences in iGaming Marketing is poised to deliver valuable insights that can significantly enhance the odds of success for iGaming operators. The survey, conducted in September and October 2023, aimed to capture the nuanced preferences and behaviors of players in the ever-evolving iGaming landscape.
Key Insights Await
The forthcoming report promises to reveal a host of key insights that can empower iGaming operators to improve player loyalty and engagement. From the impact of game variety to the importance of personalized marketing, effective communication channels, responsible gaming practices, swift payout processes, and the role of community-building within player bases, the survey touches on crucial aspects that influence player loyalty.
As we eagerly await the release of the 2023 Report of Players' Preferences in iGaming Marketing, it is clear that these findings will serve as a valuable resource for iGaming operators seeking to refine their strategies and thrive in this competitive industry.
Below, we present three key questions along with their respective answers that have emerged from the 2023 iGaming Marketing Players' Preferences Survey.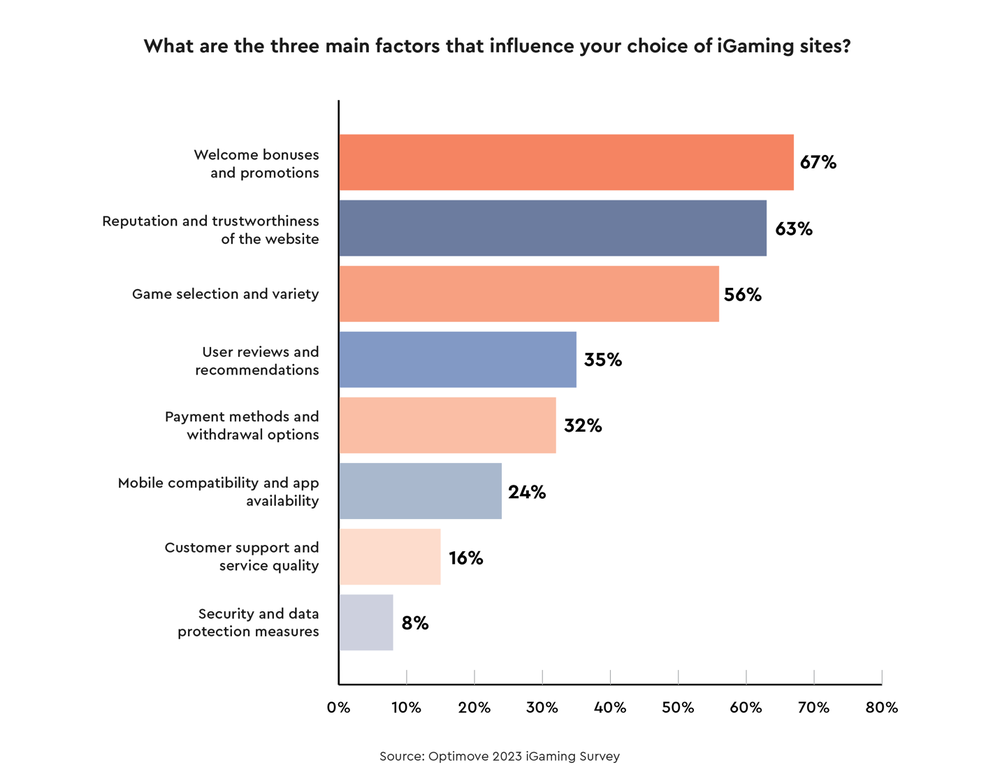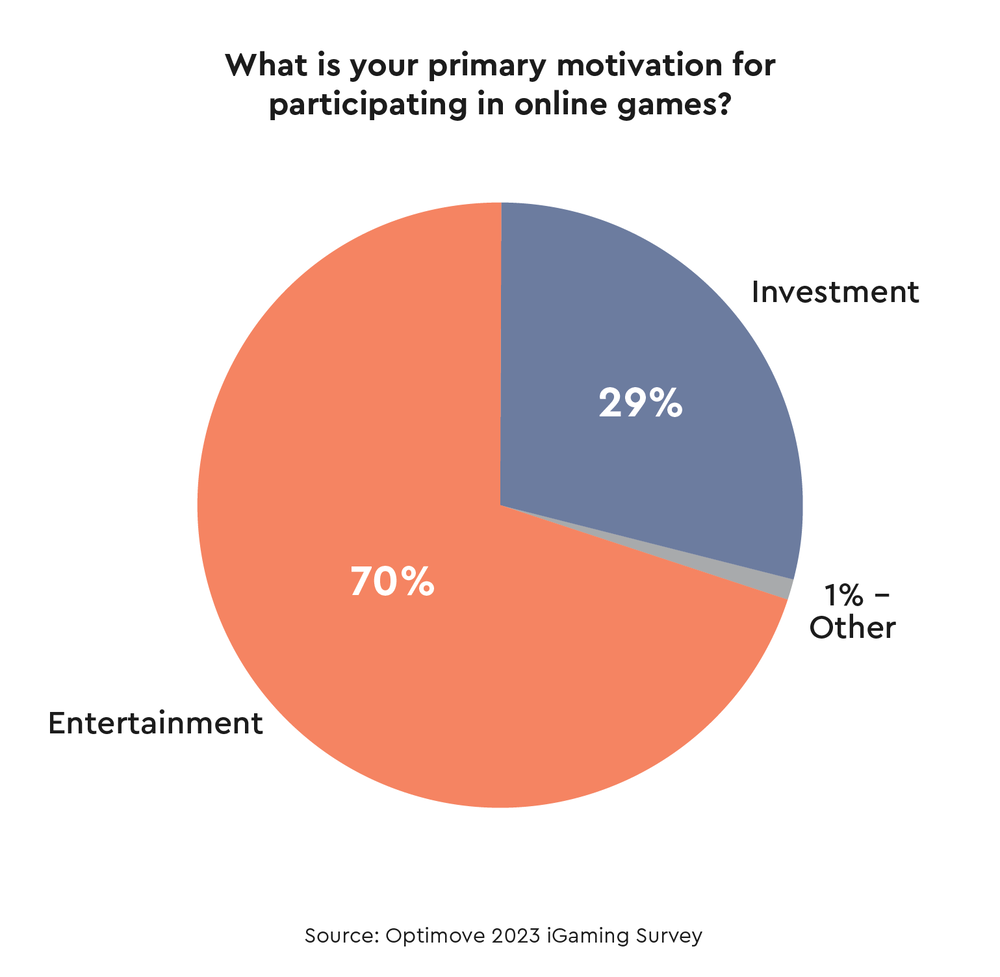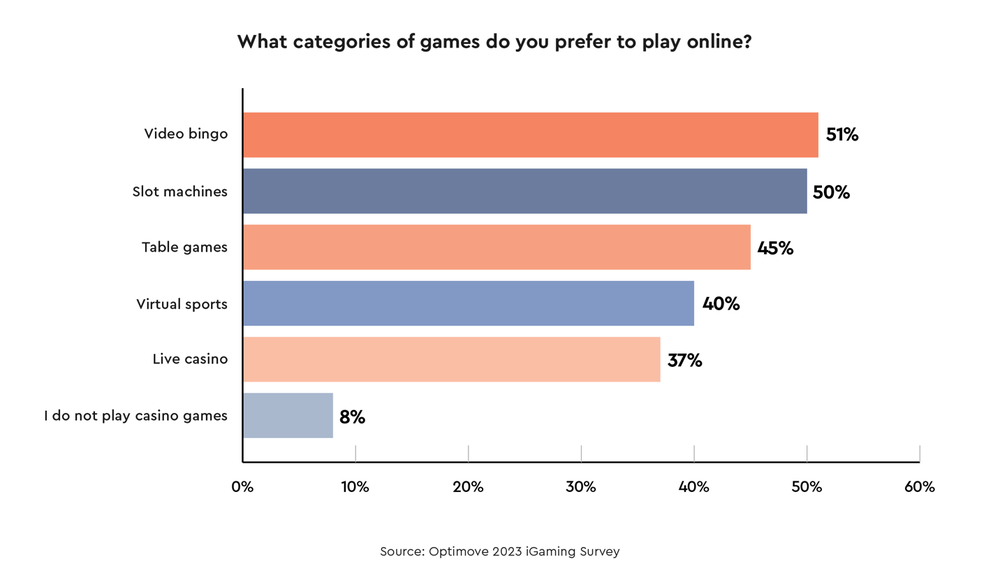 Edited by: @MaiaDigital www.zonadeazar.com