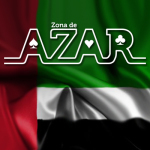 Arab Emirates.- March 27th 2023 www.zonadeazar.com The SiGMA Eurasia Summit '23 edition has been a monumental event that attracted a massive audience of over 10,000 attendees from all around the world.
The unprecedented number of participants is a testament to the growing interest in SiGMA in the UAE. The overwhelming response from the global community exceeded our expectations, and we are proud to have created an event that has become a leading platform for thought leadership, knowledge sharing, and networking.
Highlight Moments from this event:
Our event was packed with exciting activities and insightful discussions that catered to a diverse range of interests.
These included our TikTok for Business Meetup, providing a professional networking environment for media buyers and content creators to connect and share the latest news on the social media sensation.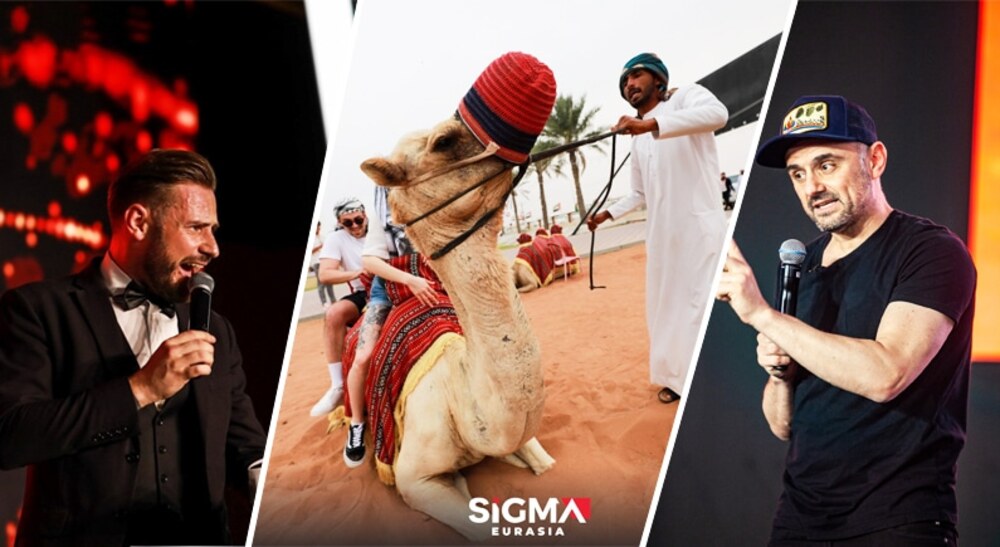 Additionally, SiGMA also hosted the Ikigai Retreat, an exclusive networking event that connected investors together. The Desert Safari excursion, organised for Premium and Platinum ticket holders, was also a hit, featuring thrilling activities such as dune bashing, sandboarding, and camel rides.
Some other highlight moments included the Centurion FC MMA fight, which featured elite fighters who displayed their exceptional skills and commitment to excellence. The audience was left breathless by the no-holds-barred showdown, and we thank all those who attended for making it a truly electrifying experience.
Another highlight moment worth mentioning is the record-breaking €242,600 sum gathered for charity during the event. This impressive feat is a testament to the generosity and commitment of our delegates to giving back to society. We extend our heartfelt thanks to all who contributed and supported this worthy cause.
The SiGMA Eurasia Summit also provided an opportunity for participants to learn about the latest developments in the industry and gain valuable insights from experts in their respective fields. The appearance of Jordan Belfort, the legendary Wolf of Wall Street and Gary Vee, was a huge success. Both their insights and valuable advice on the financial industry inspired and motivated attendees to strive for excellence and achieve their goals.
SiGMA Group would also love to congratulate Monok for emerging as the victors of the highly competitive SiGMA/AGS Startup Pitch event, showcasing their innovative platform that utilises a team of expert journalists and the gig-economy to ensure high-quality content. Their use of automation and AI-human combination to generate Automated News is both cost-effective and highly efficient.
This remarkable event brought together some of the most prominent figures in the industry and was an opportunity for us to celebrate the best and brightest in their respective fields. Your participation made it a truly memorable experience.
SiGMA once again expresses its heartfelt thanks to all the delegates who attended the Eurasia Summit. Your participation and contribution helped make it a remarkable event, and we look forward to welcoming you to SiGMA Americas & BiS, where we will continue to celebrate excellence in the gaming and tech industries.
Next up: SiGMA Americas & BiS
Latin America has become an increasingly attractive hub for enterprise, offering remarkable opportunities in the global gaming industry. With regulated markets experiencing rapid growth and emerging ones poised for future success, SiGMA America's inaugural event in the region presents the perfect opportunity to connect its extensive network in the West with the top suppliers, operators, and affiliates in Latin America.
Register your interest for SiGMA Americas & BiS.
Edited by: @MaiaDigital www.zonadeazar.com