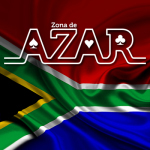 South Africa.- June 22, 2023 www.zonadeazar.com Kiron Interactive has launched UK Numbers, a lotto TV draw channel that is designed specifically for the African market.
This new 24/7 channel will deliver a select mix of products across the continent. This new lotto draw channel features a mixture of formats, with Kiron hoping the product will make a big impact in Africa.
The new channel will have the 49's live draw that will air twice a day. This is accompanied by the 39's product, which will feature a draw every three minutes.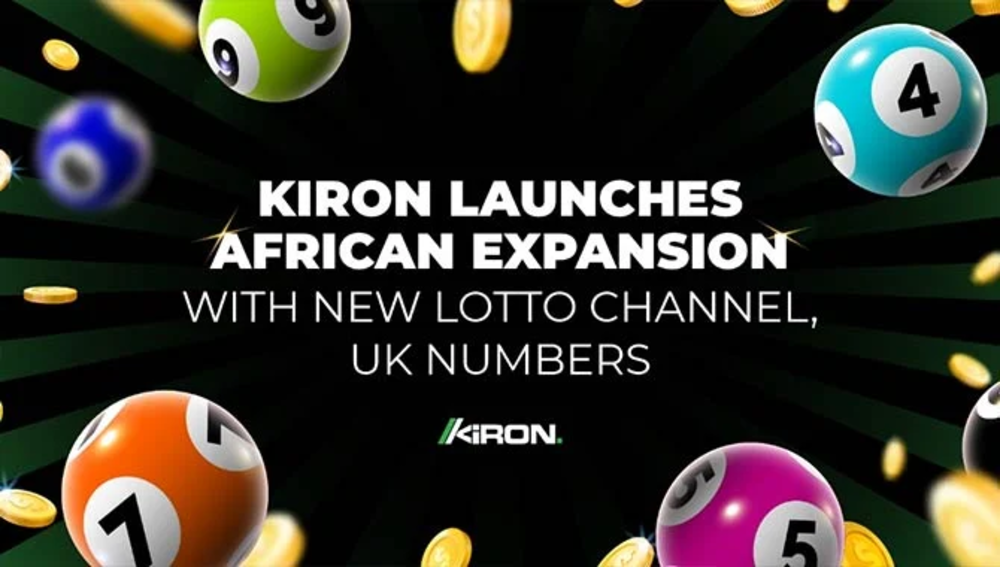 Kiron has had developments all over the world this year. Kiron announced a partnership with Holland Casino Online, in a bid to enhance its presence in the Dutch Gaming Market. Additionally, Kiron also announced Leticia Palacio as its new Director of Sales for LatAm.
Kiron Co-CEO Steven Spartinos said: "The launch of our new channel brings exciting news for lottery enthusiasts in Africa. It provides them with the perfect opportunity to win substantial prizes with minimal investments, catering to their preferences.
"With the 49's draw taking place twice daily and the introduction of the brand new 39's product occurring every three minutes, players now have an even wider range of options and greater chances of success across various market demographics.
"We have witnessed the tremendous impact that the right 24/7 numbers products can have in other markets and we are confident that our new channel will replicate that success."
Edited by: @Pererarte  www.zonadeazar.com